Landlord's Super Trainer trainer included 13 cheats options (PC)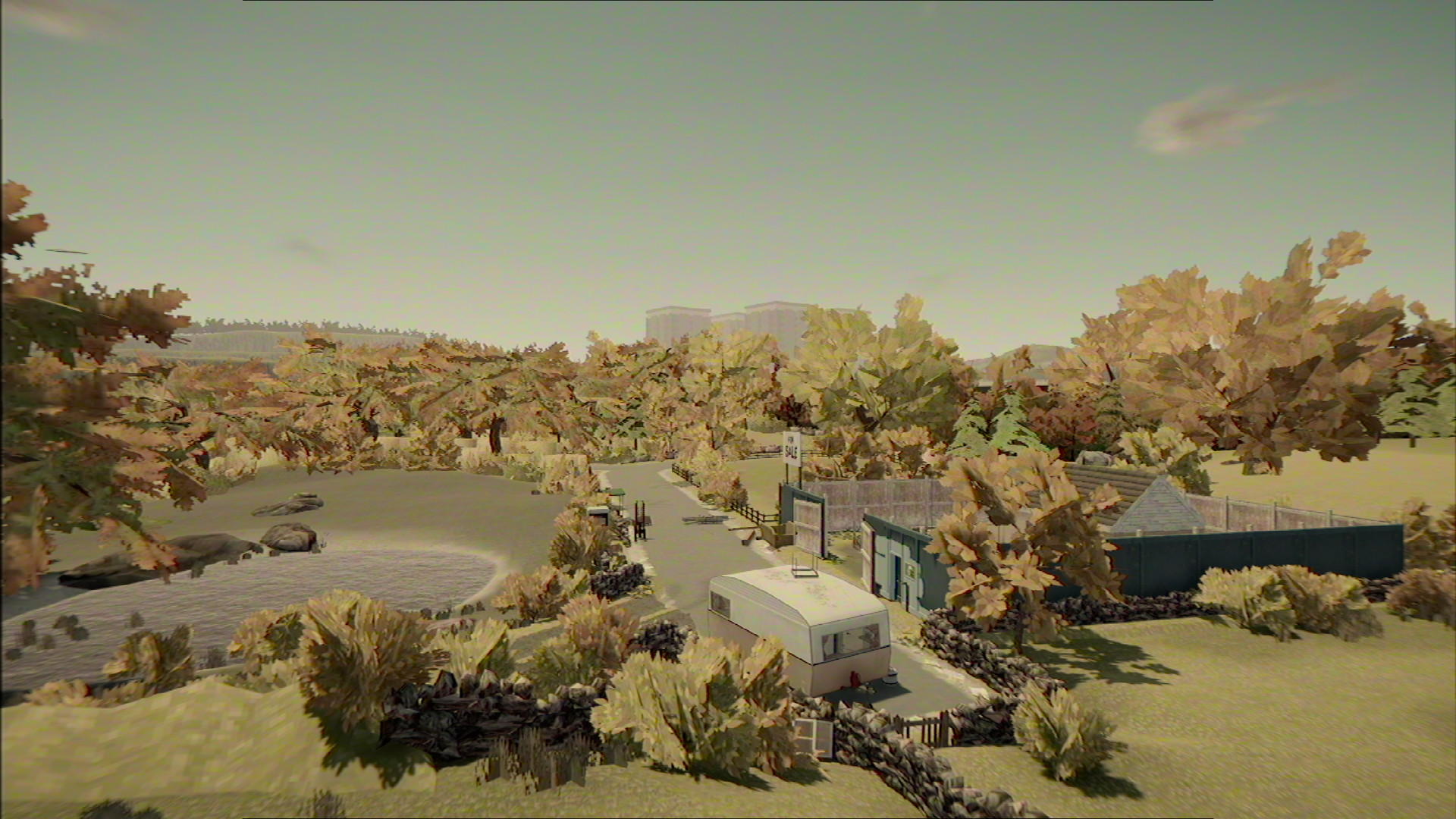 Your quintessential construction simulator is here. Take a dodgy loan, restore a property, move in the locals, attend to their grievances, then celebrate with a pint in this fully-simulated, open-world 1980's Britain.
This game developed by Minskworks and published by Yogscast Games
Categories of the game: Adventure, Action and RPG
You may also like...