Kreeps Trainer trainer included 13 cheats options (PC)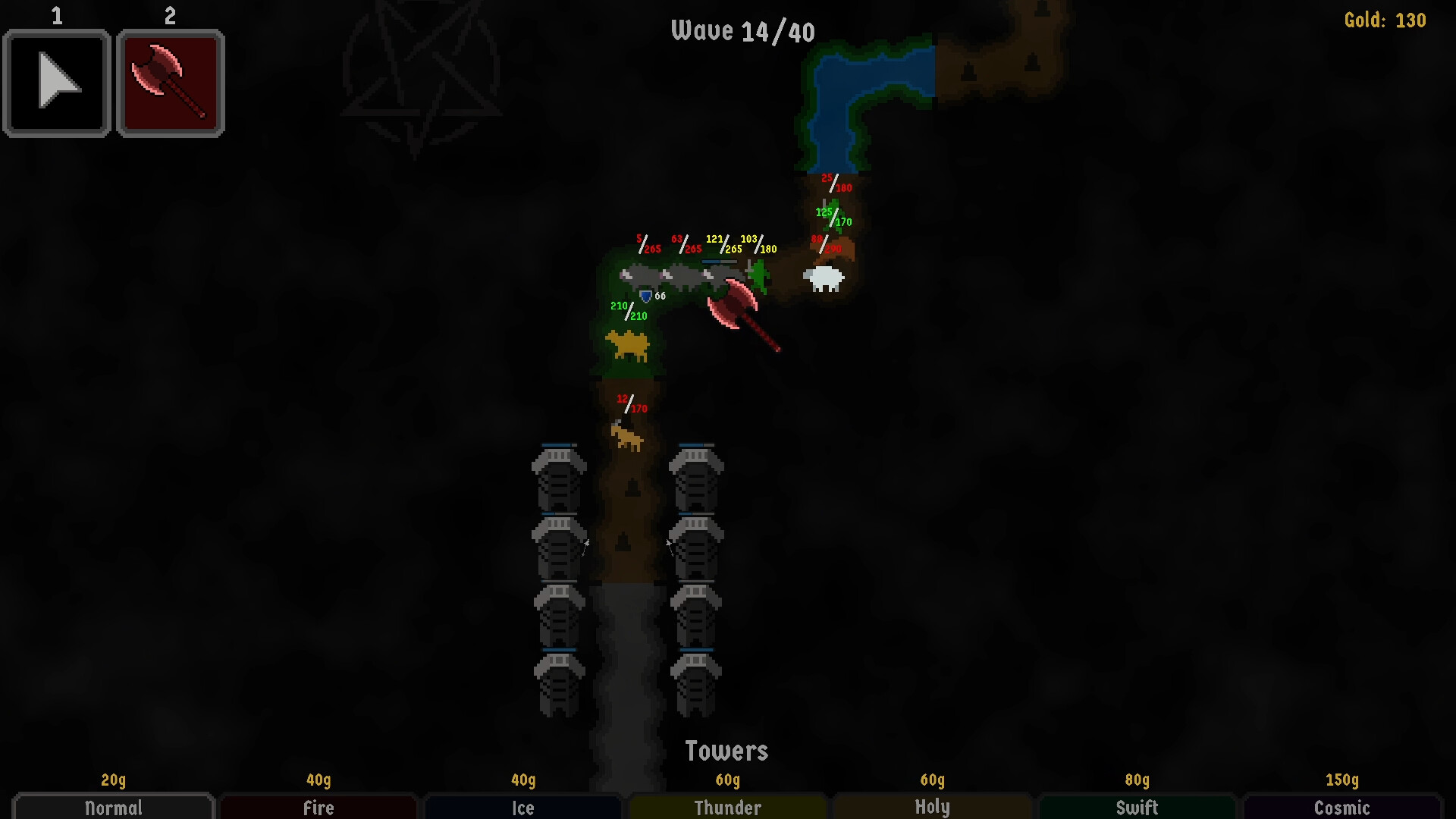 Kreeps is a tower defense game where you choose how your towers and the enemies scale as the game progresses. Use any combination of 7 different types of towers and weapons to defend against the growing Kreep horde.
This game developed by Steve Z and published by Steve Z
Categories of the game: Adventure, Action and RPG
You may also like...