KoreanPoliticalFighters : 2ND Trainer trainer included 13 cheats options (PC)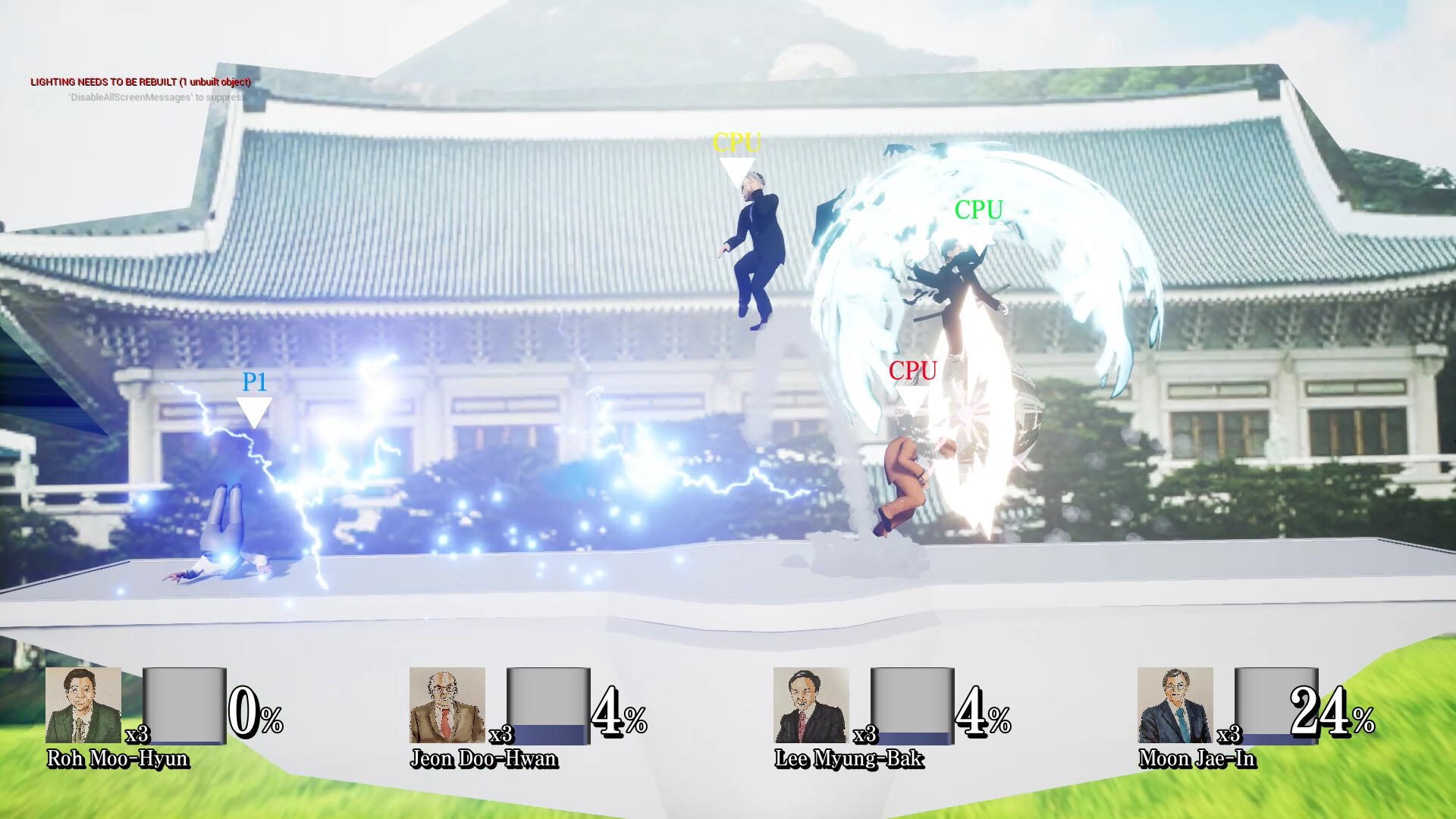 Korean Political Figures: 2ND is a fighting game featuring a Korean politician who inherited a mobile game of the same name. Choose the politician you support and be reborn as the strongest.
This game developed by FeelGoodGames and published by FeelGoodGames
Categories of the game: Adventure, Action and RPG
You may also like...