Knock & Run Trainer trainer included 13 cheats options (PC)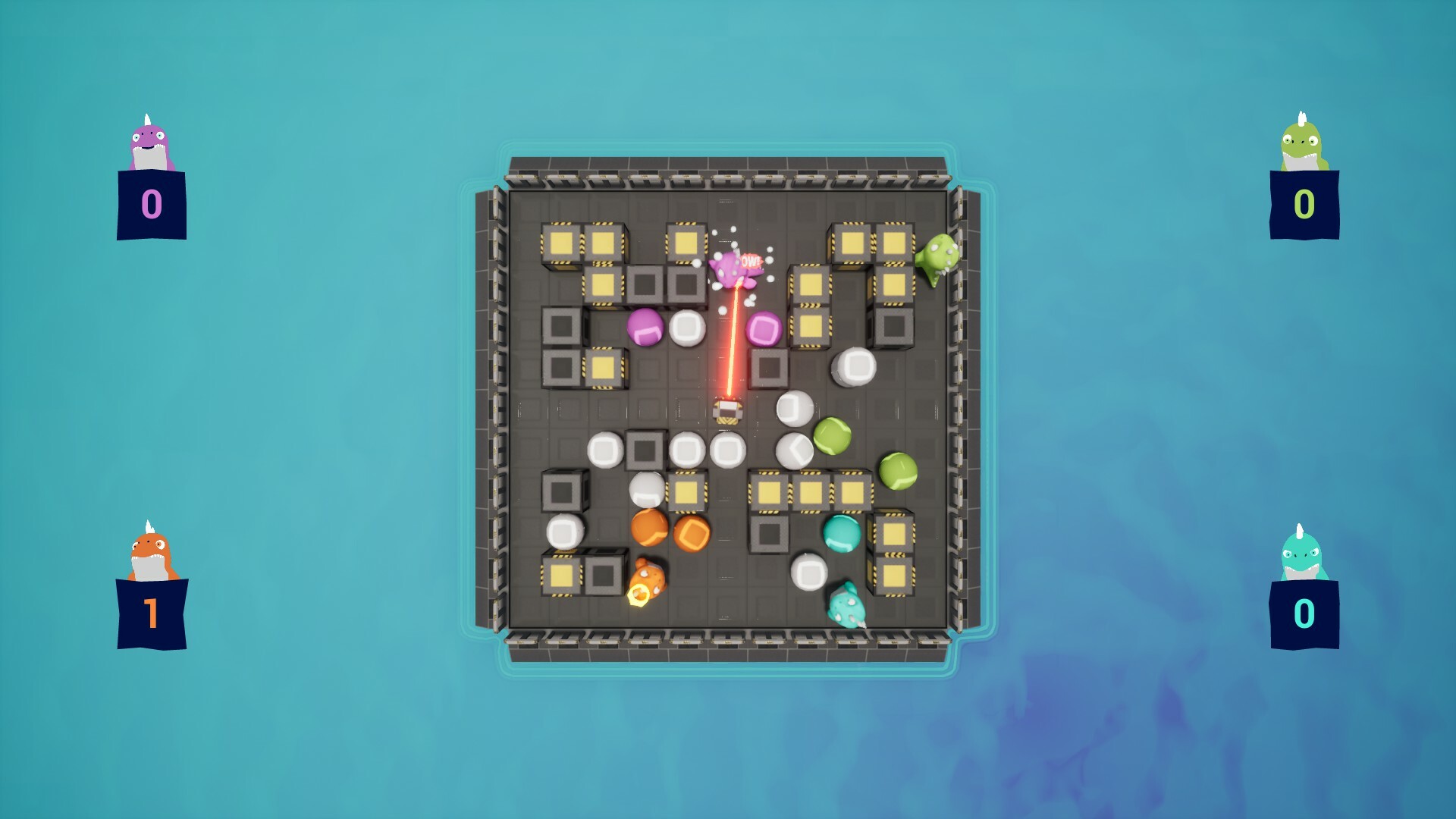 Grab an orb and prepare to fight – It's about to go down. Compete your friends and knock down everyone!
This game developed by Elenby and published by Time Killer Games
Categories of the game: Adventure, Action and RPG
You may also like...