Kingdom of Wreck Business Trainer trainer included 13 cheats options (PC)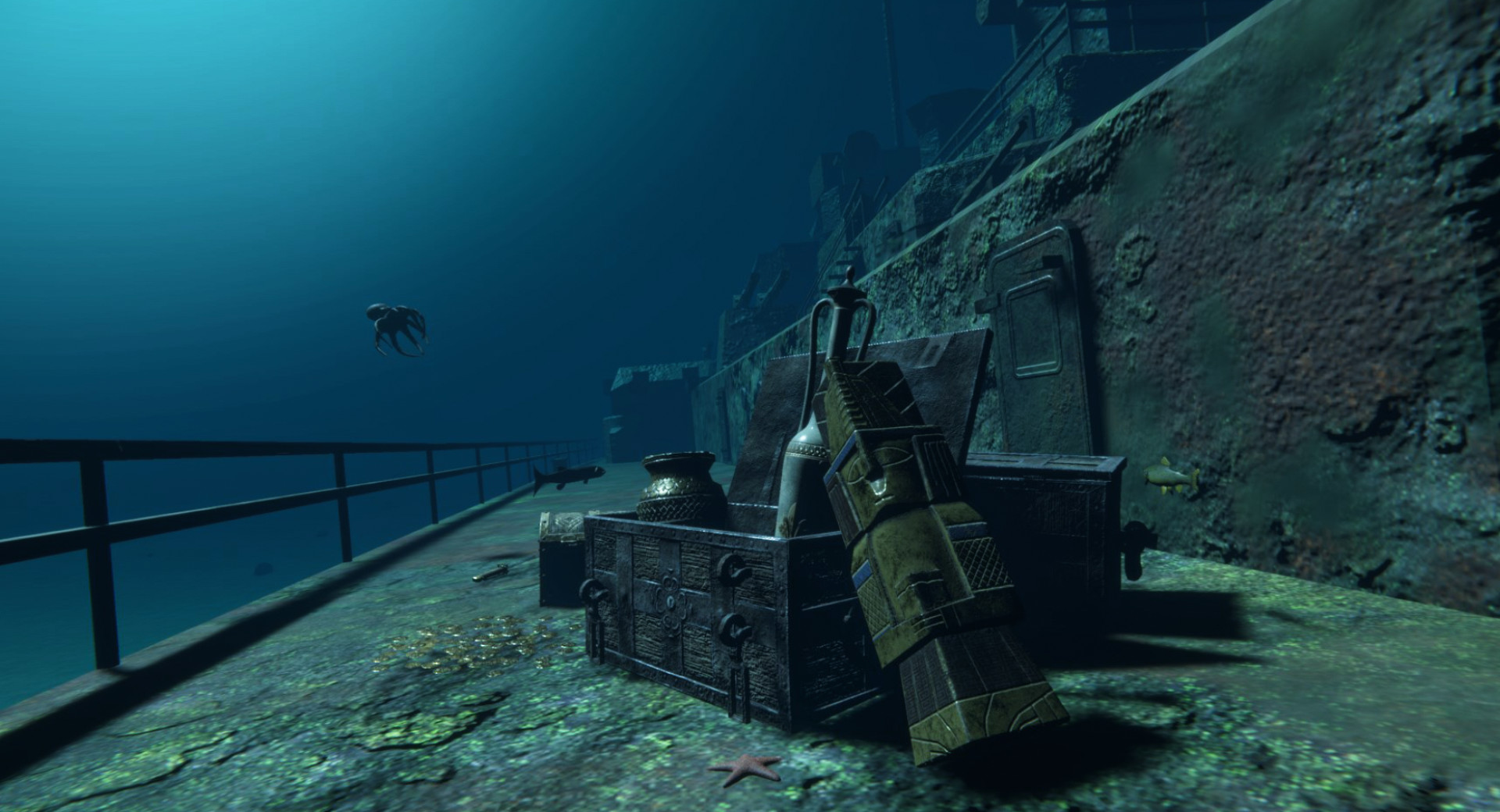 The depths of the Atlantic hide more than 12,000 sunken ships out of which at least half haven't been located yet. As a depth explorer you will earn money from extracting valuable cargo from wrecks, grow your company, buy exploration vessels and real estate.
This game developed by WarZoneLab and published by WarZoneLab
Categories of the game: Adventure, Action and RPG
You may also like...