Kill The Crows Trainer included 22 cheats options (PC)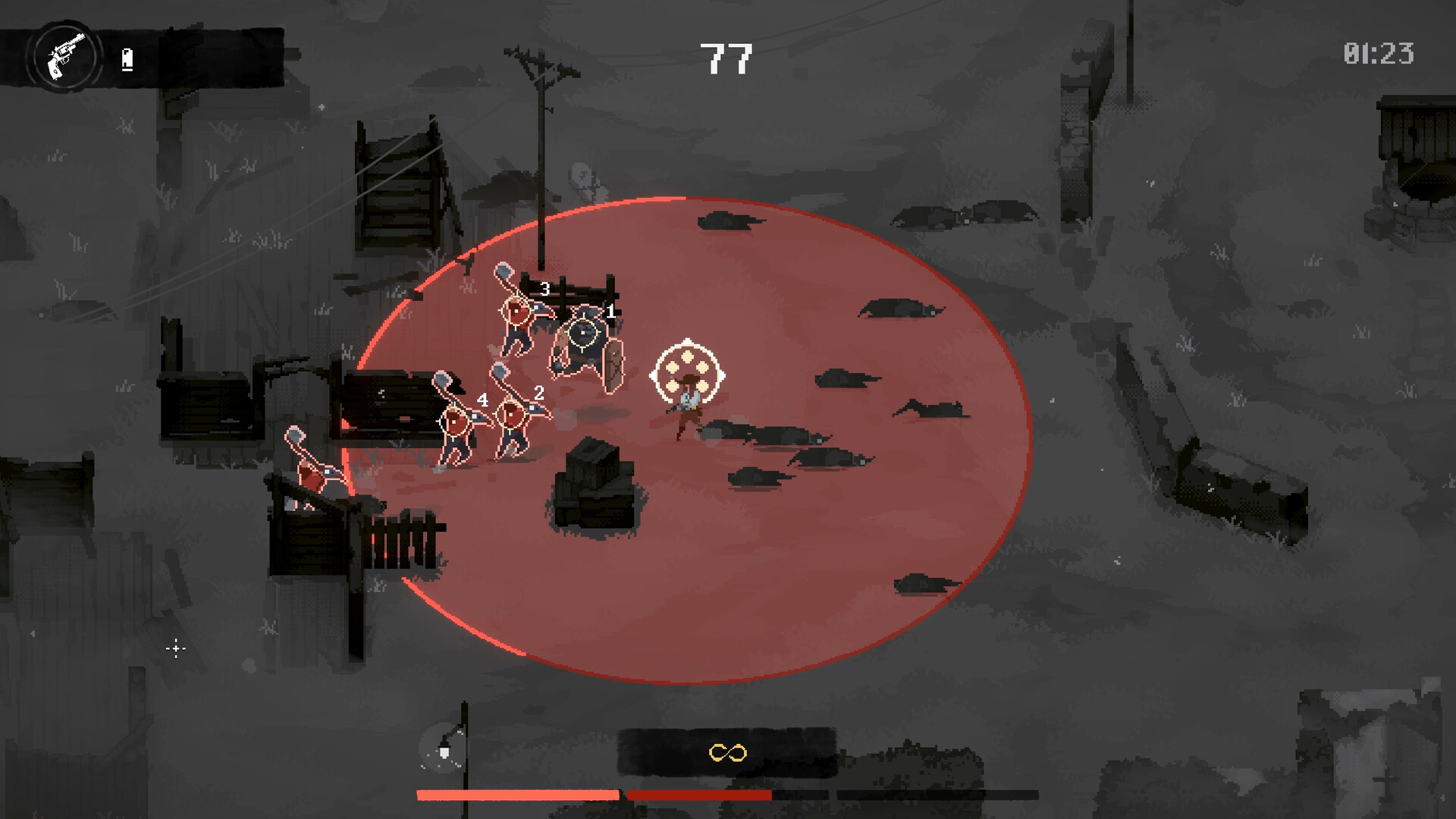 "Kill The Crows" is a fast-paced top-down arena shooter set in the twisted western world. A gunslinger burning with vengeance steps into the ruins of a forsaken town, ready to face death. Prepare for one-shot, one-kill gunfights using classic revolvers and fanning techniques.
This game developed by 5minlab Corp. and published by 5minlab Corp. Categories of the game: Action Games
You may also like...