Kidnapped Trainer trainer included 13 cheats options (PC)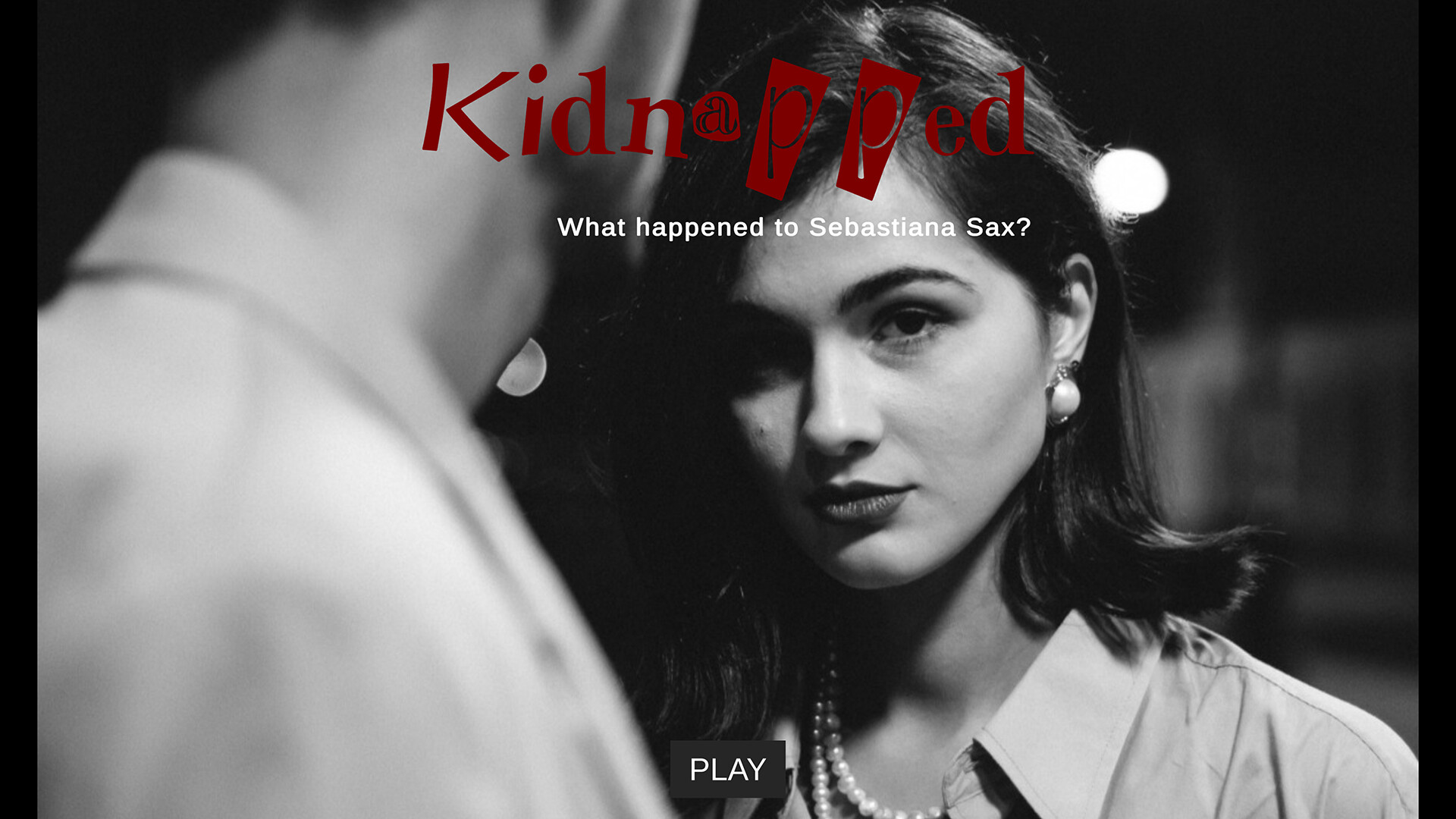 Solve the mysterious kidnapping of beloved actress Sebastiana Sax. In this one-player mystery game, you must decipher clues and interrogate witnesses to get to the bottom of this heinous crime. Can you solve the mystery in time?
This game developed by Bundle LLC and published by Bundle
Categories of the game: Adventure, Action and RPG
You may also like...