KallaX Trainer included 11 cheats options (PC)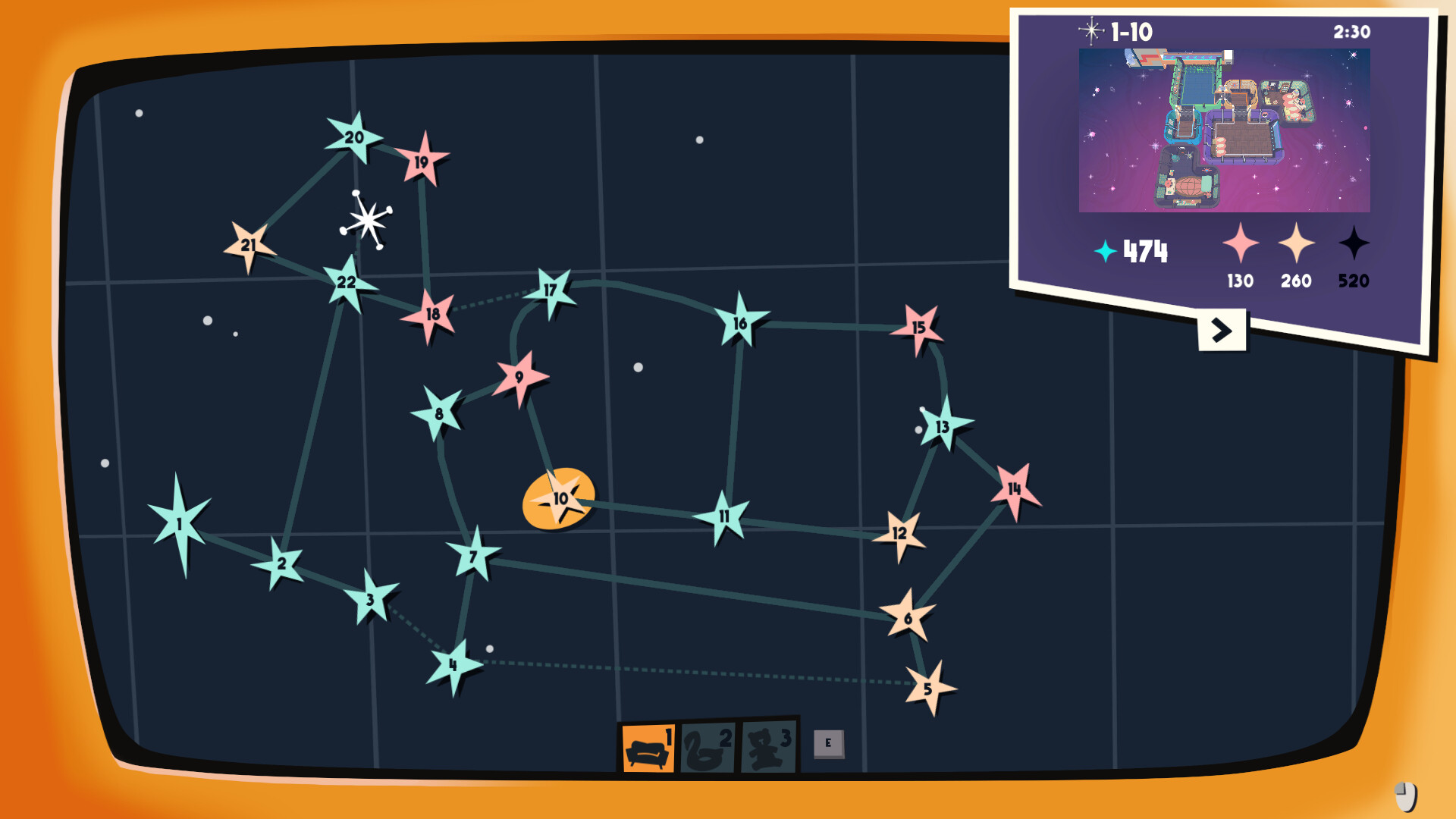 Kallax is a chaotic furniture-building 2 to 6 players co-op game in which only one player can read the instruction manual. Experience what should have been a one person's job and lose friendships forever.
This game developed by Unexpected and published by Unexpected Categories of the game: Casual Games
You may also like...