Joel's Revenge Trainer trainer included 13 cheats options (PC)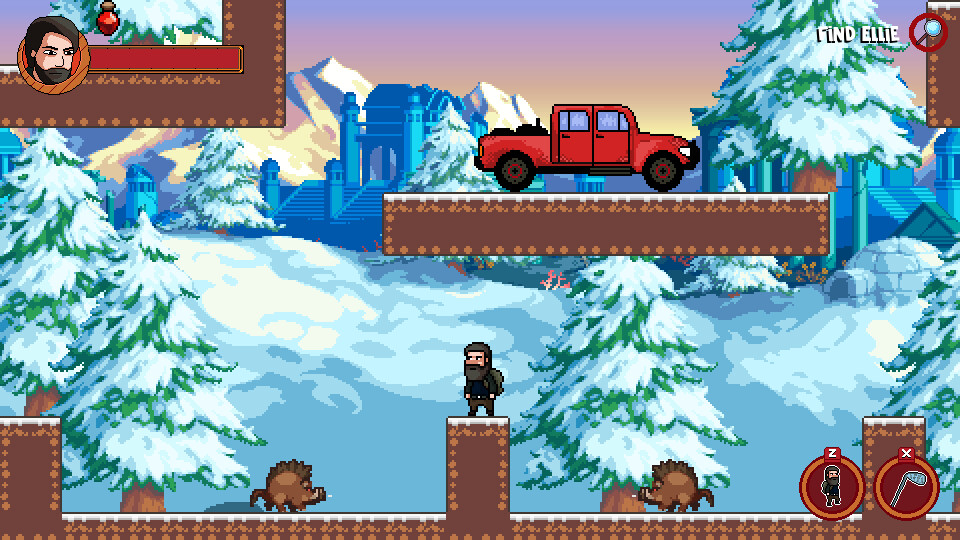 Joel's Revenge is a 2d platform game where you have to save your daughter and kill all the monsters you meet along the way. Save the girl and put her in the car. There are a lot of medicine bottles on the level, use them to replenish your health. The future of mankind depends on you!
This game developed by SMT Ent. and published by SMT Ent.
Categories of the game: Adventure, Action and RPG
You may also like...