Jigsaw Puzzle World Memories Trainer trainer included 13 cheats options (PC)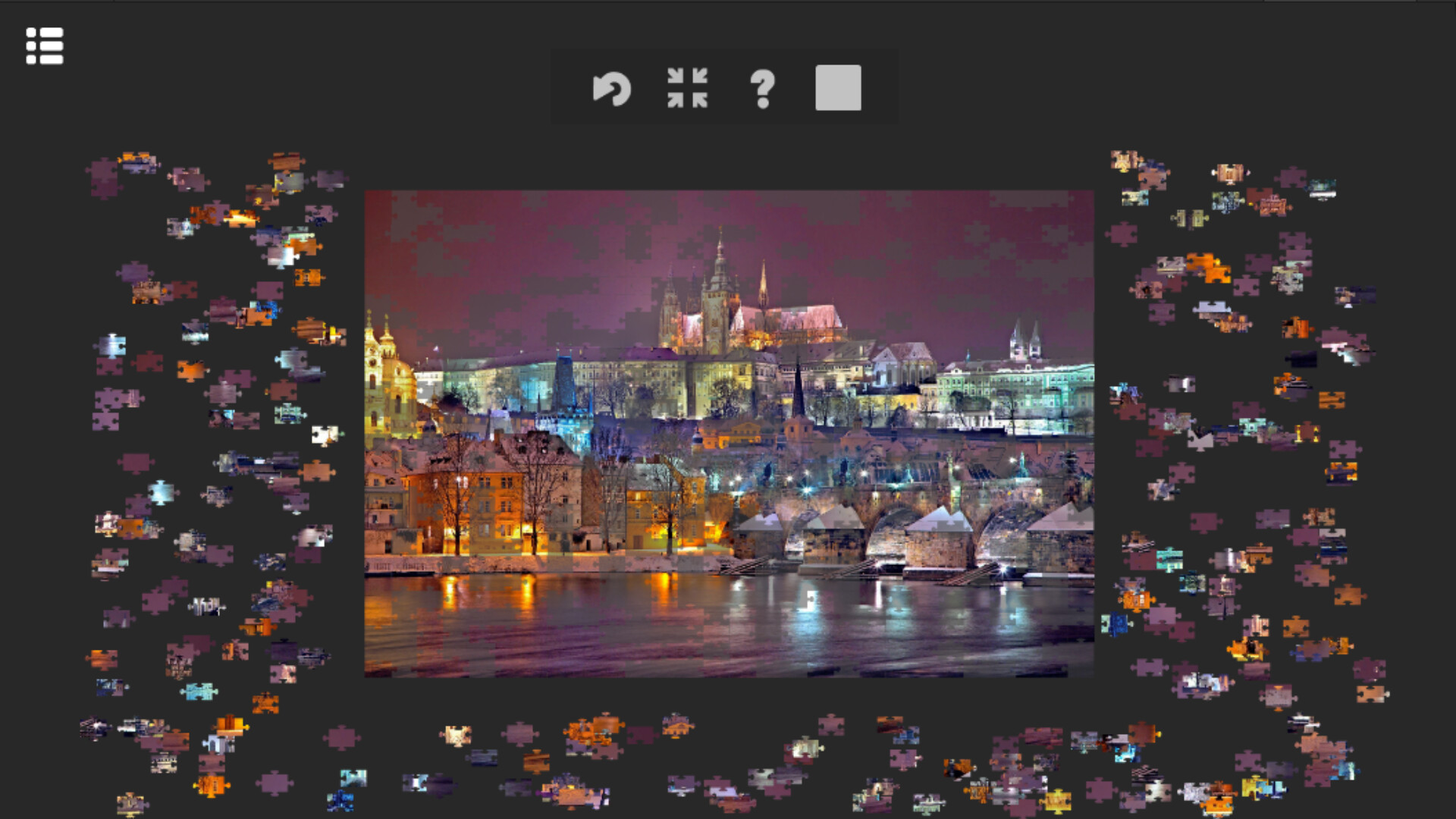 Discover historic monuments with our puzzle game! With 20 incredible images and 5 levels of difficulty, this game will challenge your mind and take you on a journey through history. Test your skills in free mode or challenge mode. Play now and start exploring the world of historic monuments!
This game developed by Tribus Games Indie and published by Tribus Games Indie
Categories of the game: Adventure, Action and RPG
You may also like...