Is It Wrong to Repay the Debt in a Dungeon? Trainer trainer included 13 cheats options (PC)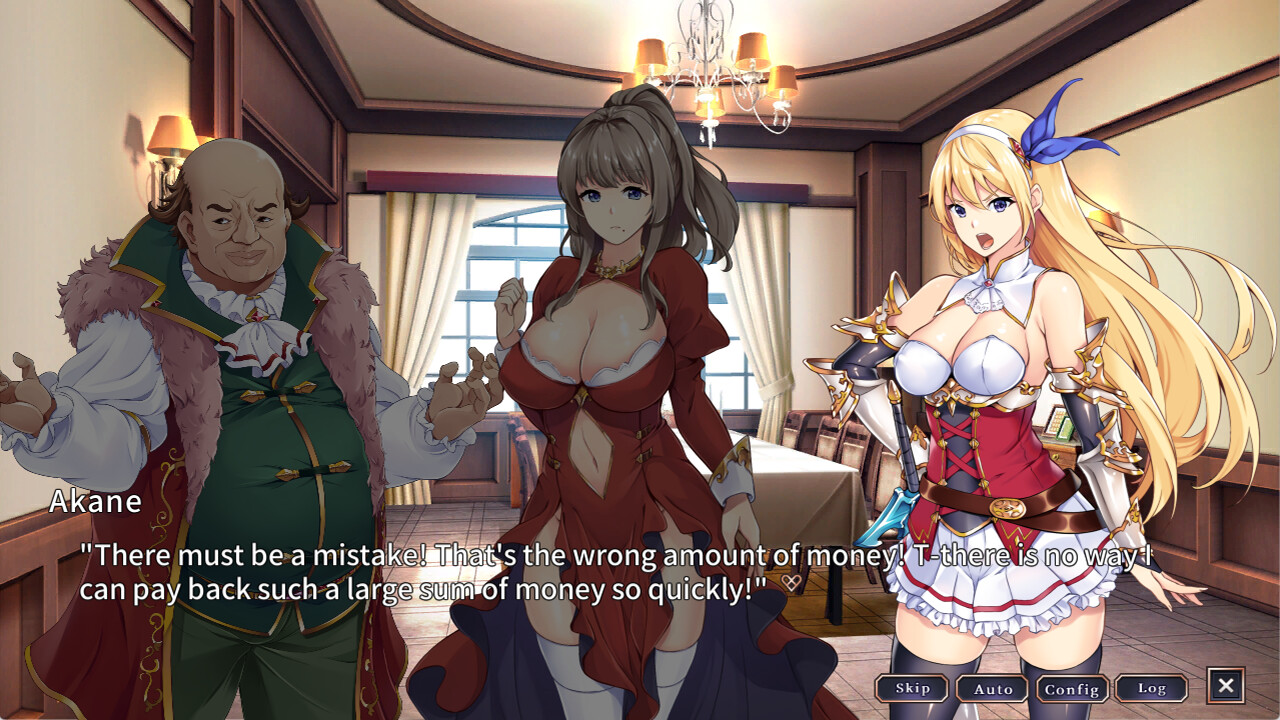 "Is It Wrong to Repay the Debt in a Dungeon?" is a card battle RPG developed by Atelier Wanko, published by OTAKU Plan.


To repay the debt, both Akane and her mother have to earn a lot of money!
Explore the dungeon, challenge strong enemies, and even use her own body!
Everything she is trying to do is for saving her family!!


This game is a roguelike RPG game with a well-balanced card battle system.
You can use more than 60 kinds of cards which can also be upgraded to fight.
Choose the most appropriate card to defeat strong enemies!

Full audio
Card battle roguelike RPG
Card upgrade system
In game achievement
This game developed by Atelier Wanko and published by OTAKU Plan
Categories of the game: Adventure, Action and RPG
You may also like...