Iron Meat Trainer included 13 cheats options (PC)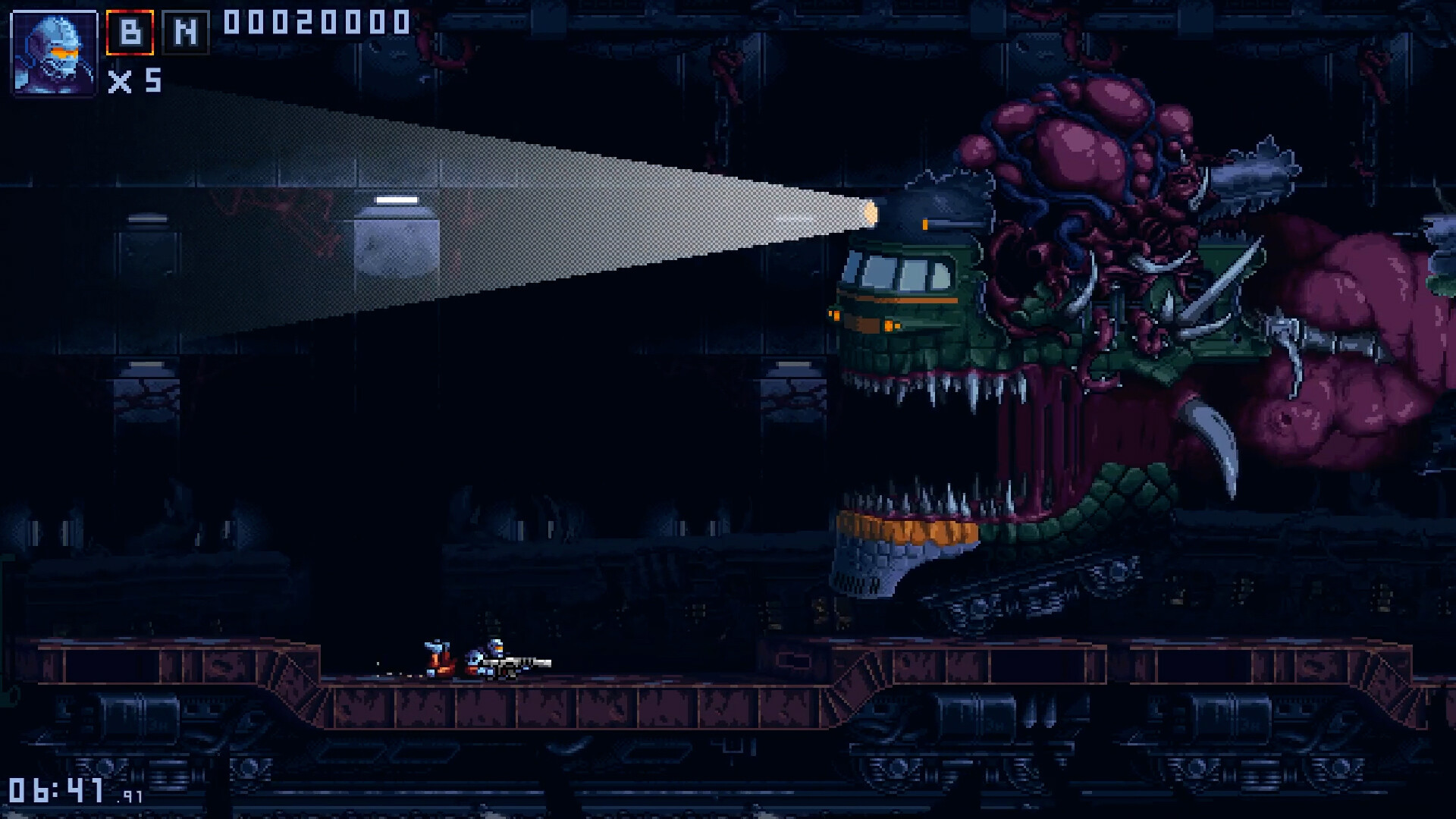 Iron Meat is a run-and-gun arcade shooter that immerses players in an apocalyptic future overrun by "The Meat," an iron-ravenous mass mutating everything in its path. Blast your way through retro-inspired stages and bosses to uncover the shocking horrors behind secret experiments on the Moon.
This game developed by Ivan Valeryevich Suvorov, Retroware and published by Retroware Categories of the game: Action Games, Retroware Franchise
You may also like...