IMPULSE Trainer trainer included 13 cheats options (PC)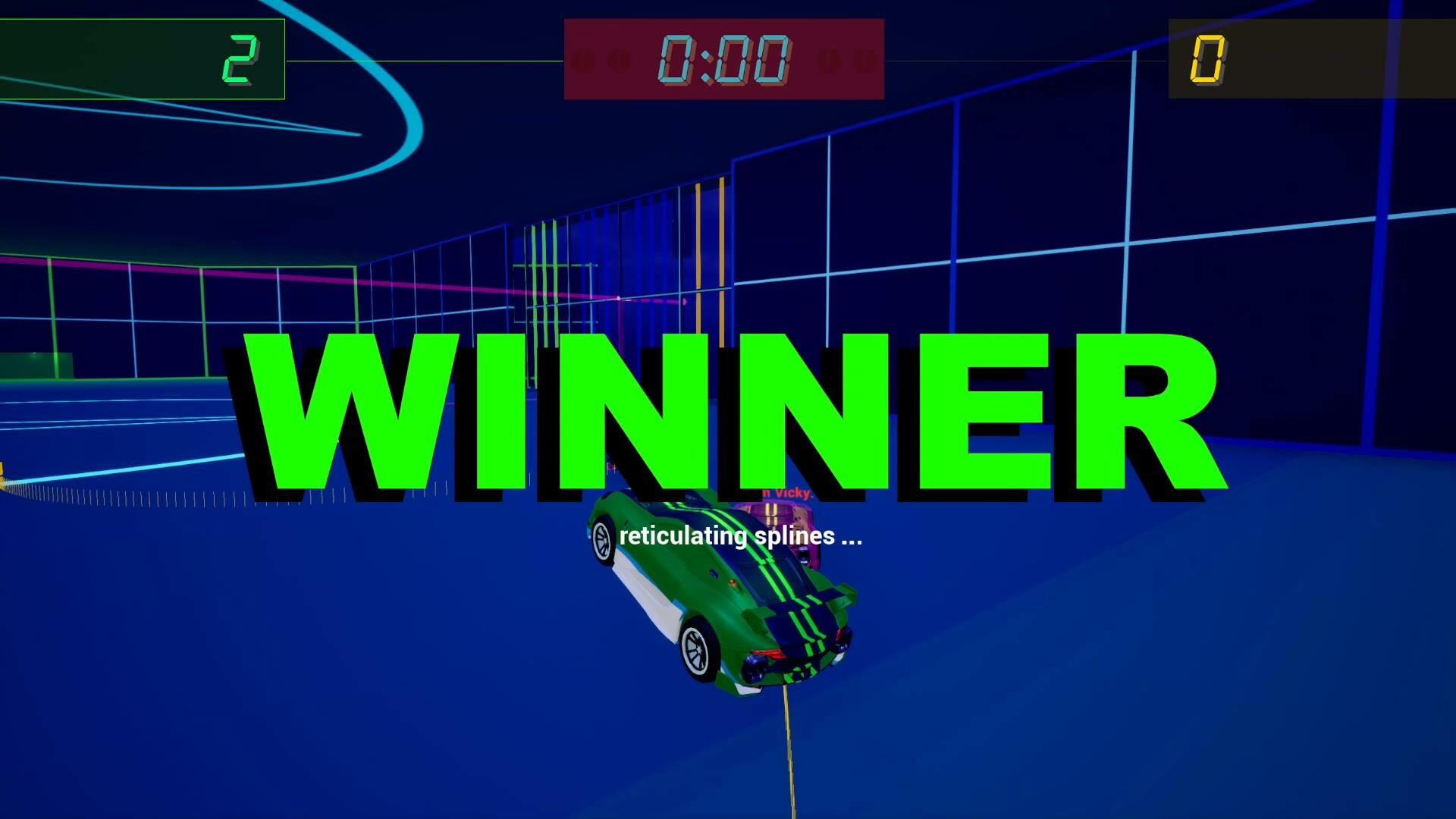 IMPULSE is the next generation of carball. Game play simplicity provides for high-speed, competitive matches. Single player and multiplayer in a Classic game mode or in our new Us & Them game mode. Complete with an AI-powered bot named Vicky. Welcome to IMPULSE.
This game developed by ZZYZX RD game studios and published by ZZYZX RD game studios
Categories of the game: Adventure, Action and RPG
You may also like...