Impeached 2 Trainer trainer included 13 cheats options (PC)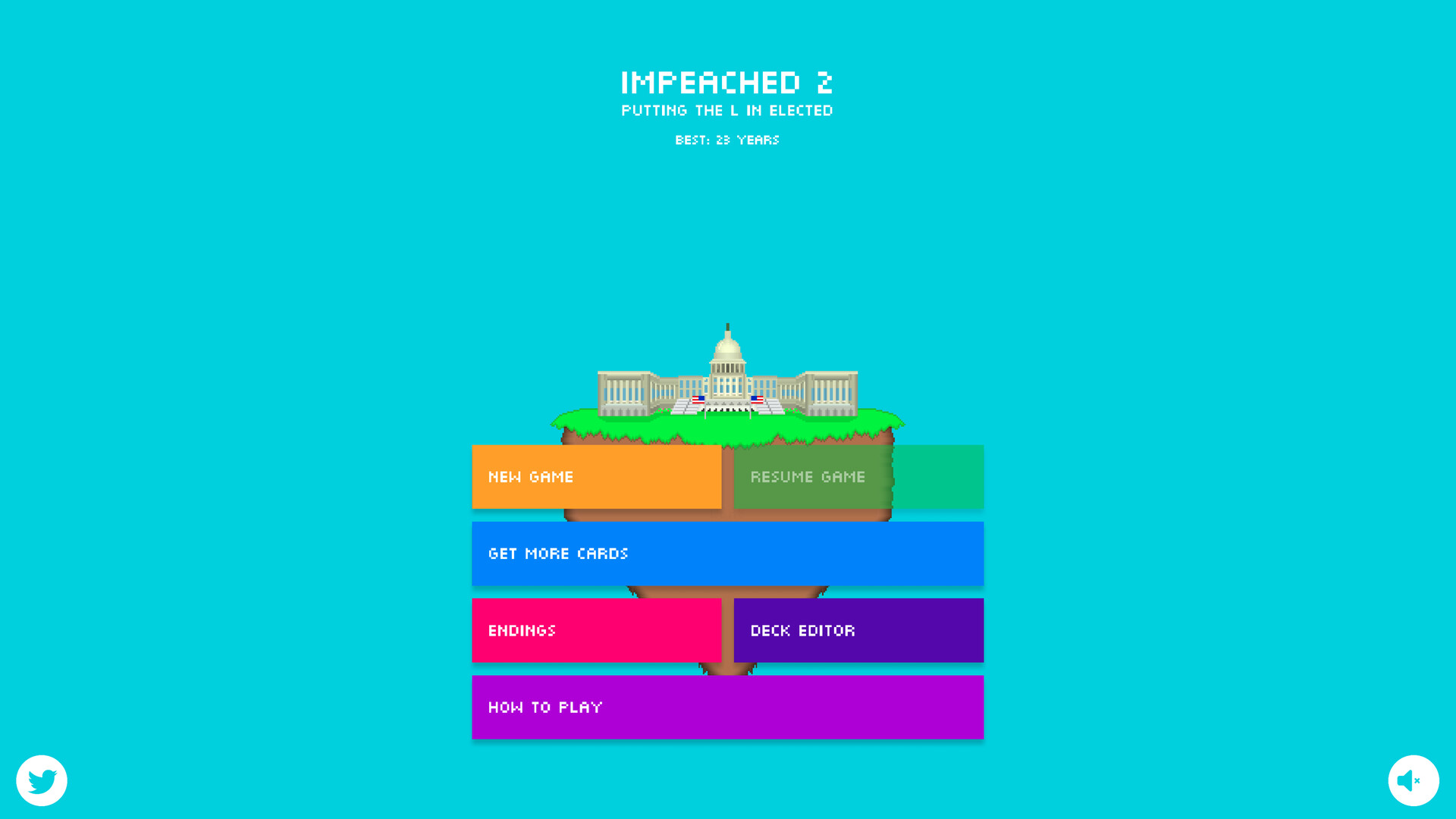 Anyone can be President, so why not you? Become President of the United States in this text-based political satire strategy game, then push your morals and values upon hundreds of millions of people. Will you be a benevolent leader or a ruthless dictator?
This game developed by Justin Proulx and published by Justin Proulx
Categories of the game: Adventure, Action and RPG
You may also like...