How many Deaths to Clear? Trainer trainer included 13 cheats options (PC)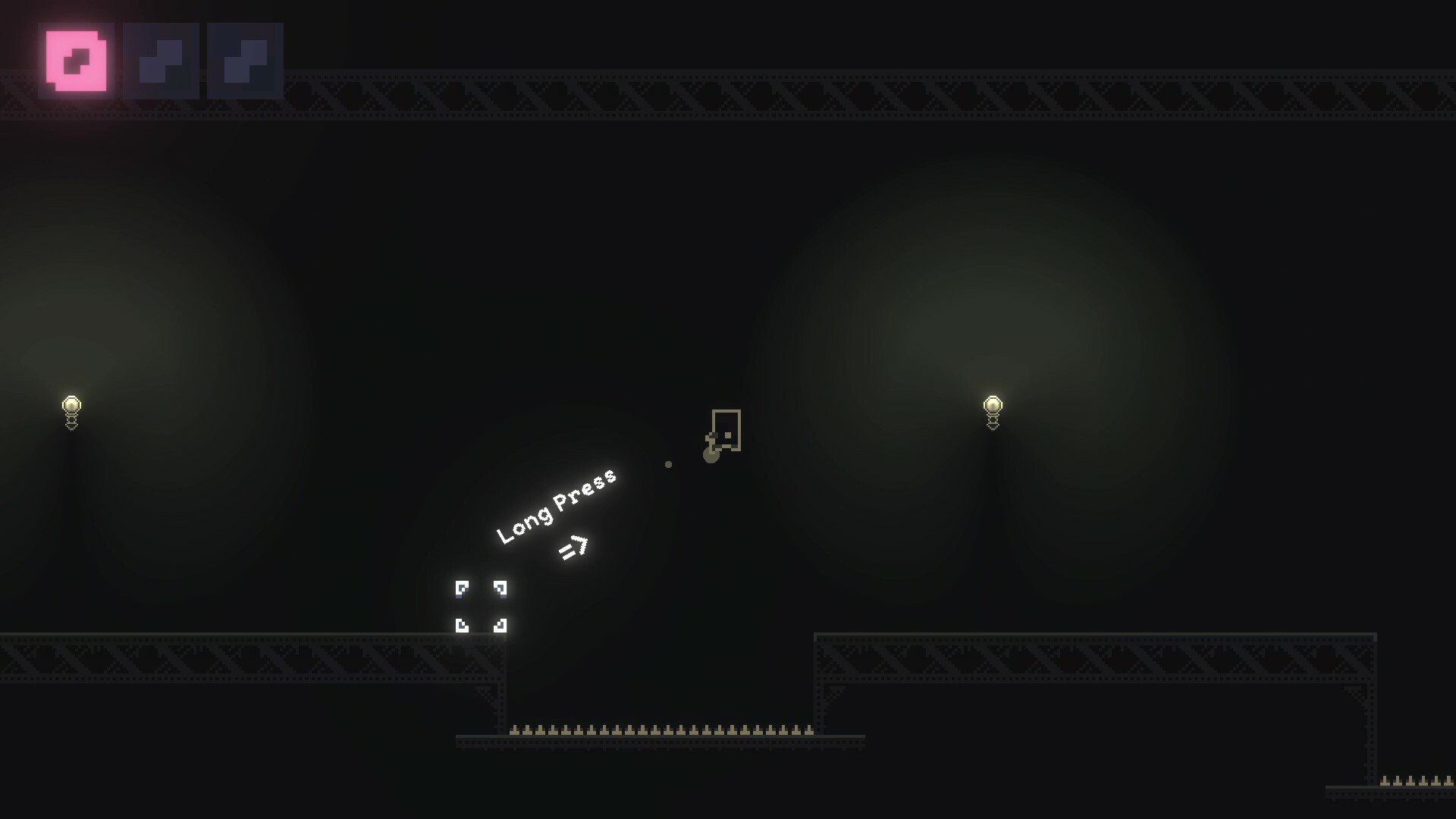 "How many deaths to clear?" is a time attack game where you compete to clear the game as quickly as possible while keeping your death count as low as possible. Try to clear the game as fast as you can without dying too much, and enjoy the thrilling sensation that comes with it.
This game developed by Ayumu Muto and published by Ayumu Muto
Categories of the game: Adventure, Action and RPG
You may also like...