Hotel Manibella Trainer trainer included 13 cheats options (PC)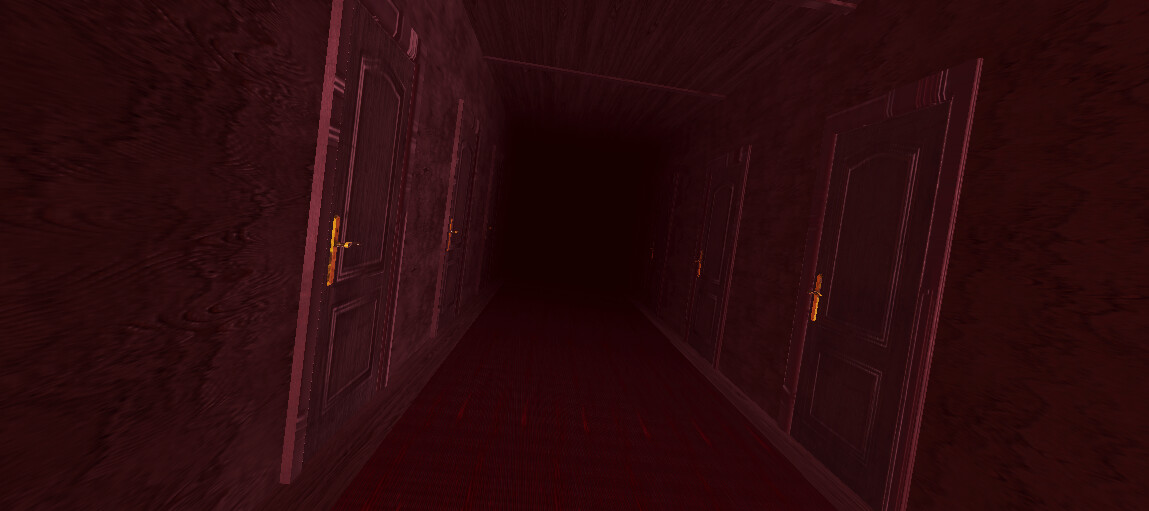 Get ready for the ultimate horror puzzle game! Check into Hotel Manibella for a spine-chilling experience. With a unique art style and secret storyline, journey through the floors of a haunted hotel, with each level becoming scarier and more intense.
This game developed by David Montesi Rivas and published by David Montesi Rivas
Categories of the game: Adventure, Action and RPG
You may also like...