Hot Heat Reset Trainer trainer included 13 cheats options (PC)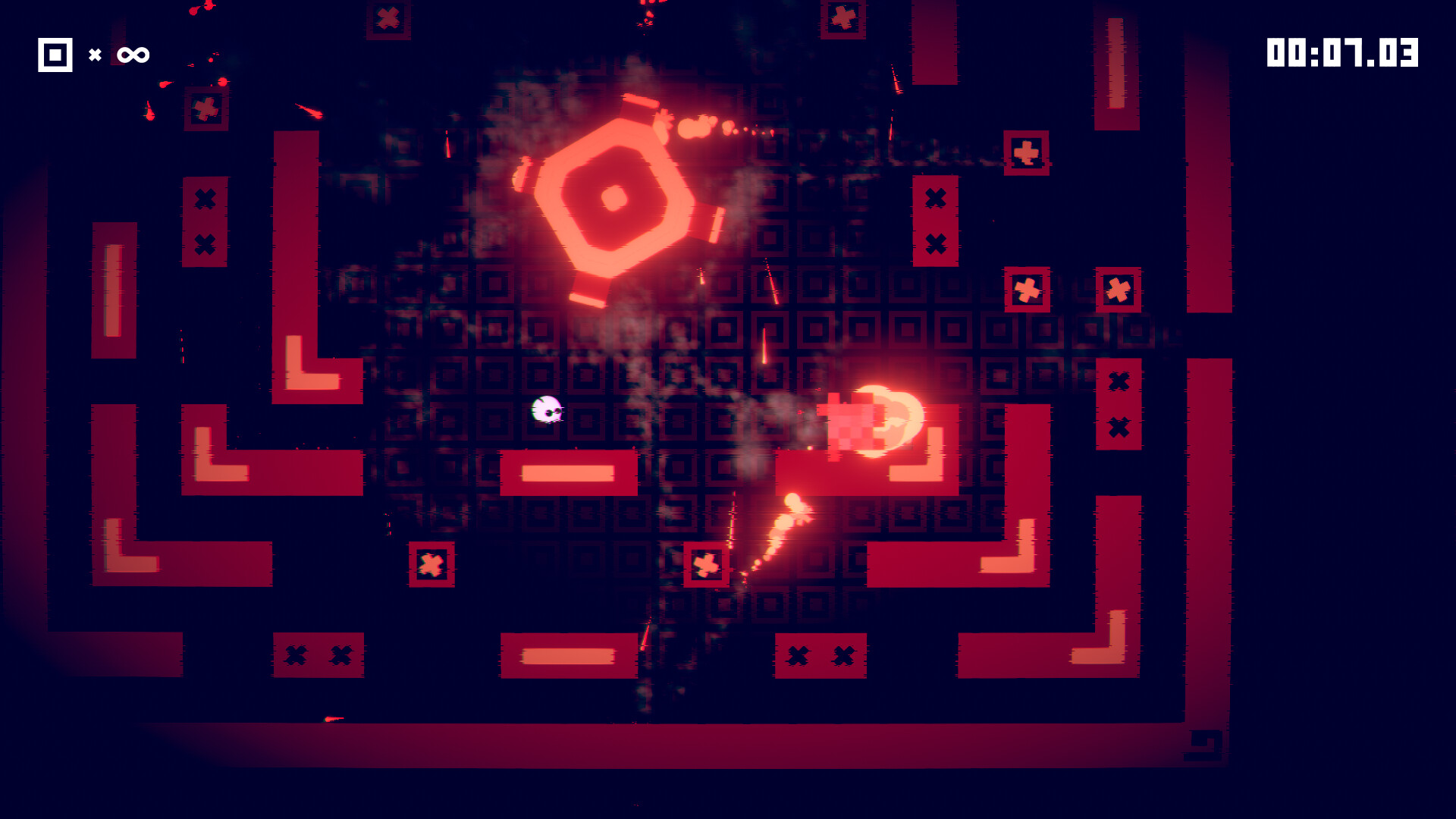 A fast-paced maze action game where you play as an unknown speedster hiding under a skull who is in pursuit to recover his stolen lands and is about to deal with a lot of EXPLOSIONS! Get ready to RESET everything!
This game developed by n3r4zzurr0 and published by n3r4zzurr0
Categories of the game: Adventure, Action and RPG
You may also like...