Homicipher: Prologue Trainer trainer included 13 cheats options (PC)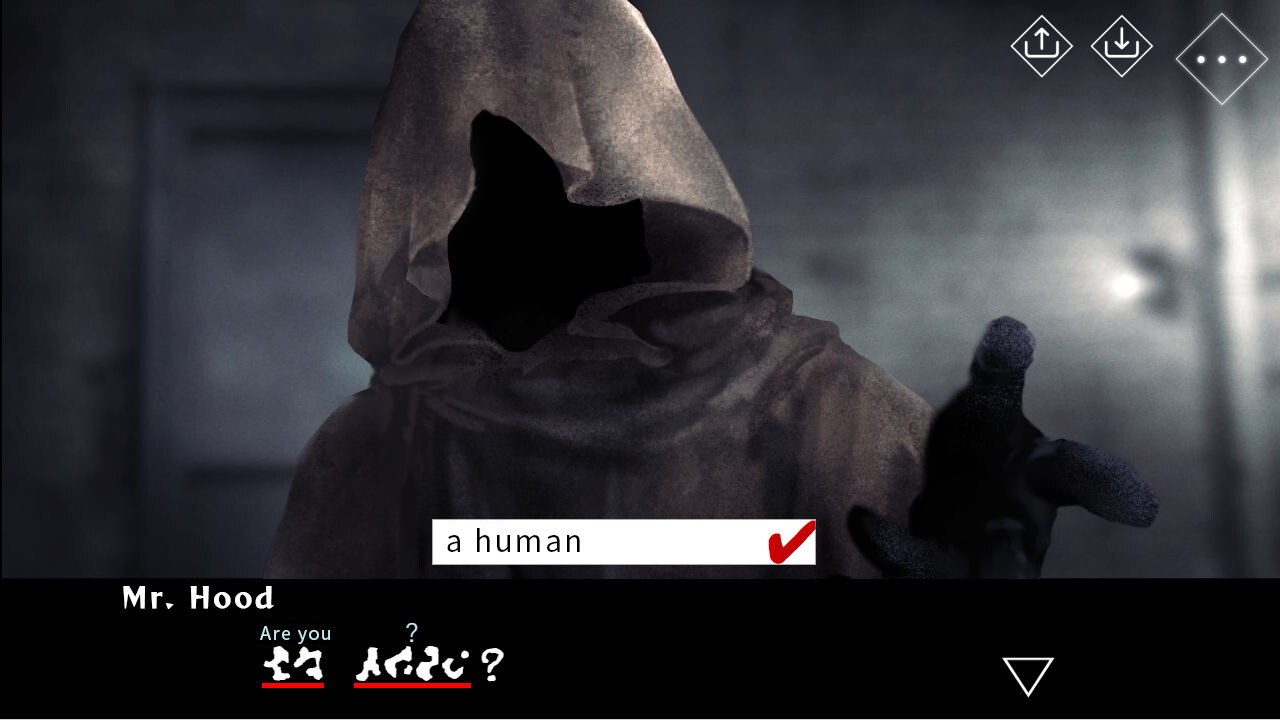 Homicipher is an adventure horror game where you'll decipher a language, fall in love and escape. Players will face various horrifying men in this strange world. Your aim is to decipher their language and eventually find a way to escape. Meanwhile, a peculiar feeling also starts to bloom.
This game developed by 八名木(yatsunagi) and published by Gamera Games
Categories of the game: Adventure, Action and RPG
You may also like...