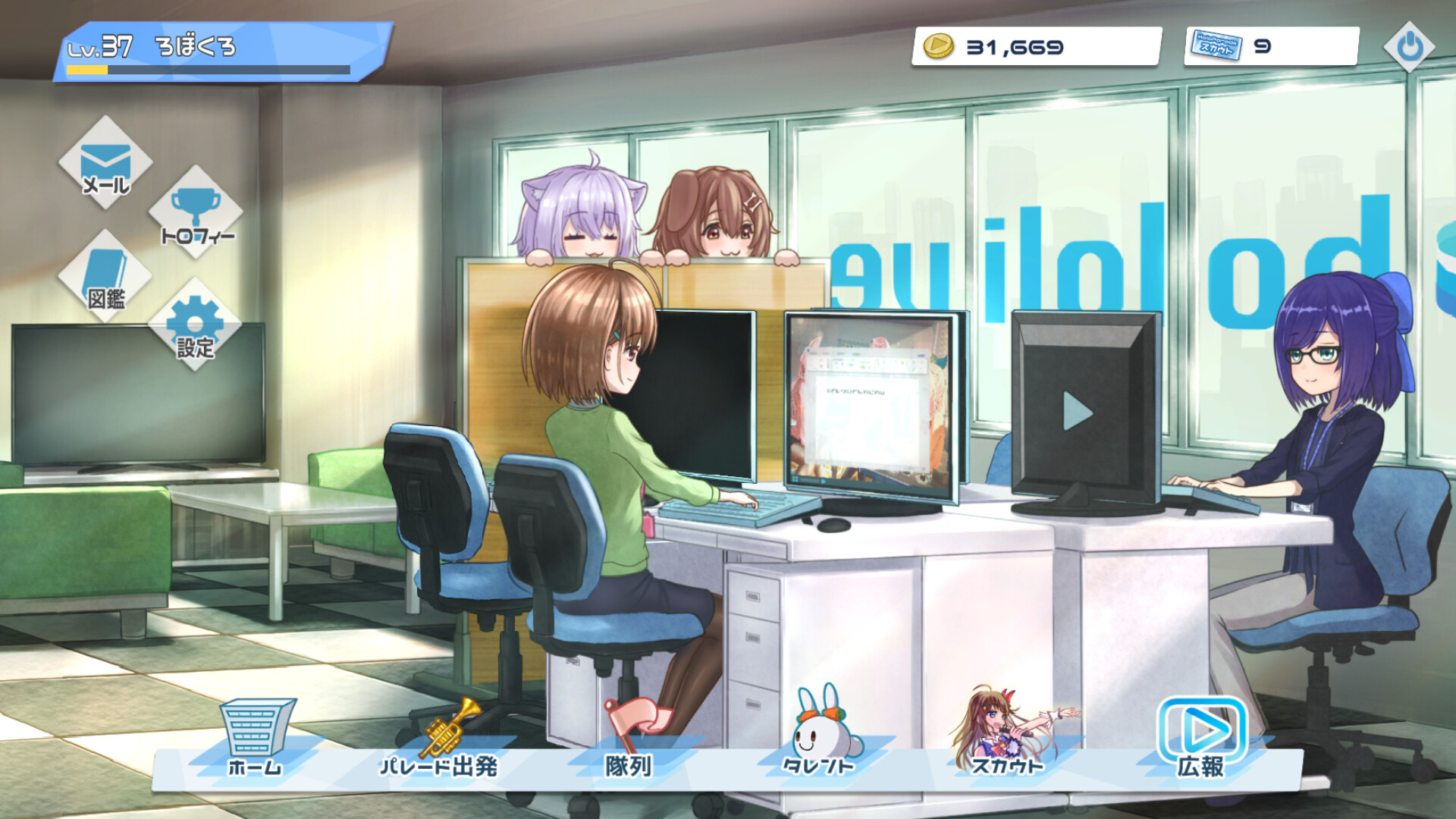 Collect your favorite characters, nurture them, and have fun just watching in this hololive fan game! It's a 2D tower defense game that offers depth for dedicated players, strategic elements, and easy enjoyment for casual players.
Category: Strategy Games
13 Options · HoloParade Trainer · Game Version: Any
You may also like...