Hexia Trainer trainer included 13 cheats options (PC)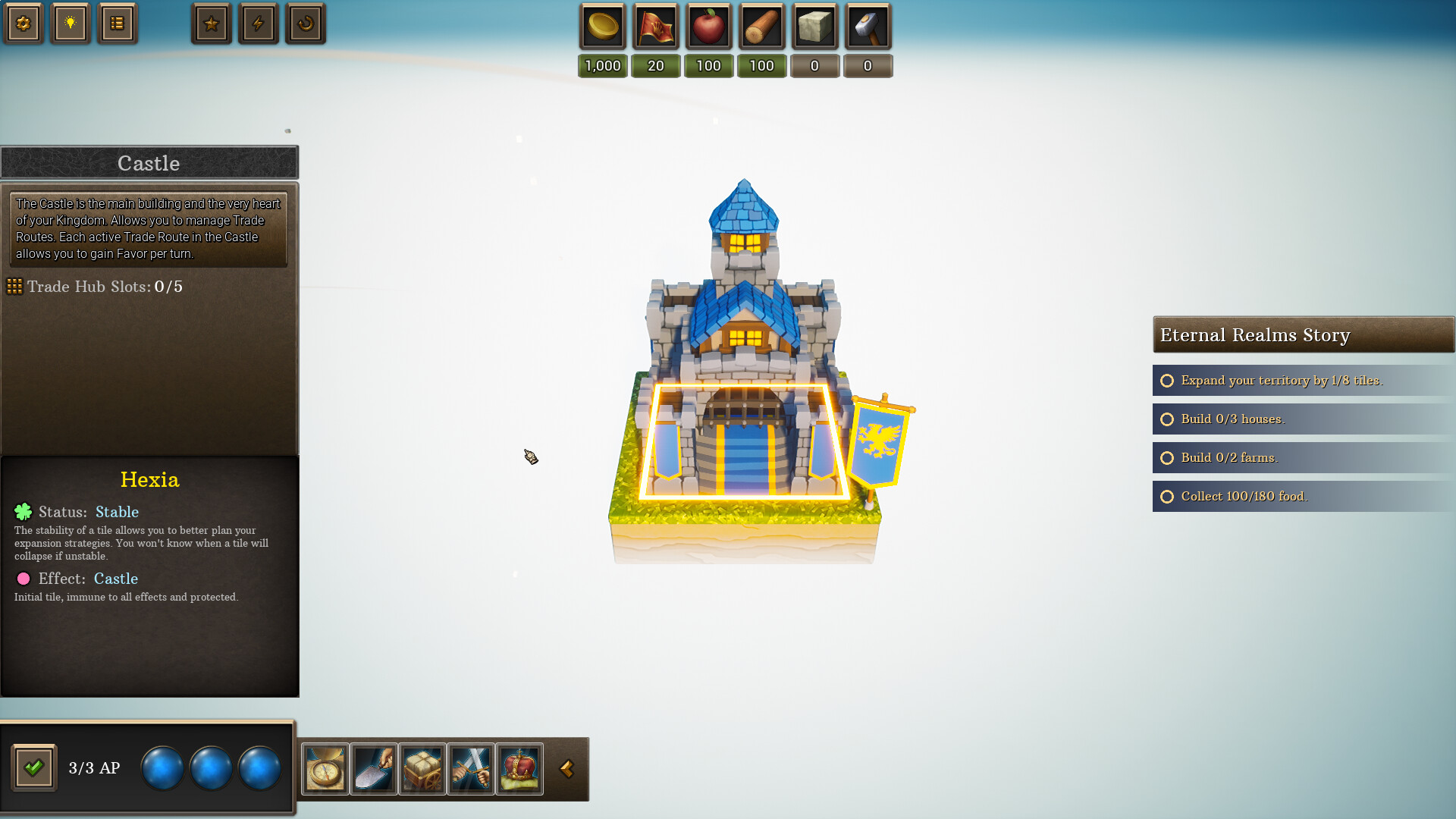 Hexia is a strategy game where your task, as King of your assigned Realm, is to create and expand territory, build new infrastructure, and command and guide your people. The Hexia universe is full of unexpected surprises and mysteries waiting to be uncovered.
This game developed by Black Mastiff Studio and published by Black Mastiff Studio
Categories of the game: Adventure, Action and RPG
You may also like...