Hexagon Survivors Trainer trainer included 13 cheats options (PC)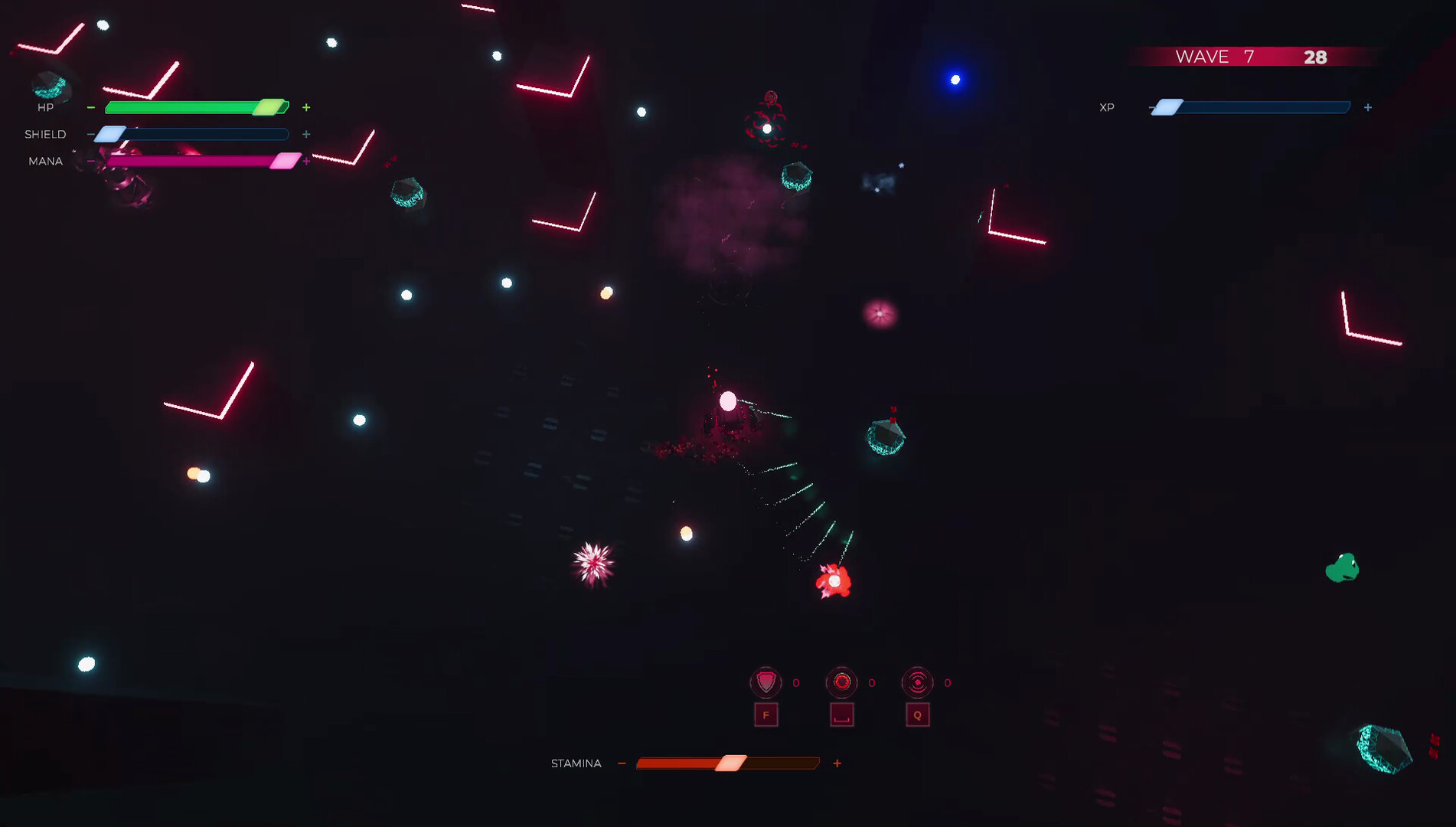 Is a game that is not for the faint of heart. With its challenging difficulty level, players will need to be on their toes at all times. Those who are up for the challenge, Hexagon Survivors offers a thrilling, cyberpunk-inspired adventure that is sure to keep players engaged for hours on end.
This game developed by Paradox Mind and published by Paradox Mind
Categories of the game: Adventure, Action and RPG
You may also like...