Guilty Me Trainer included 13 cheats options (PC)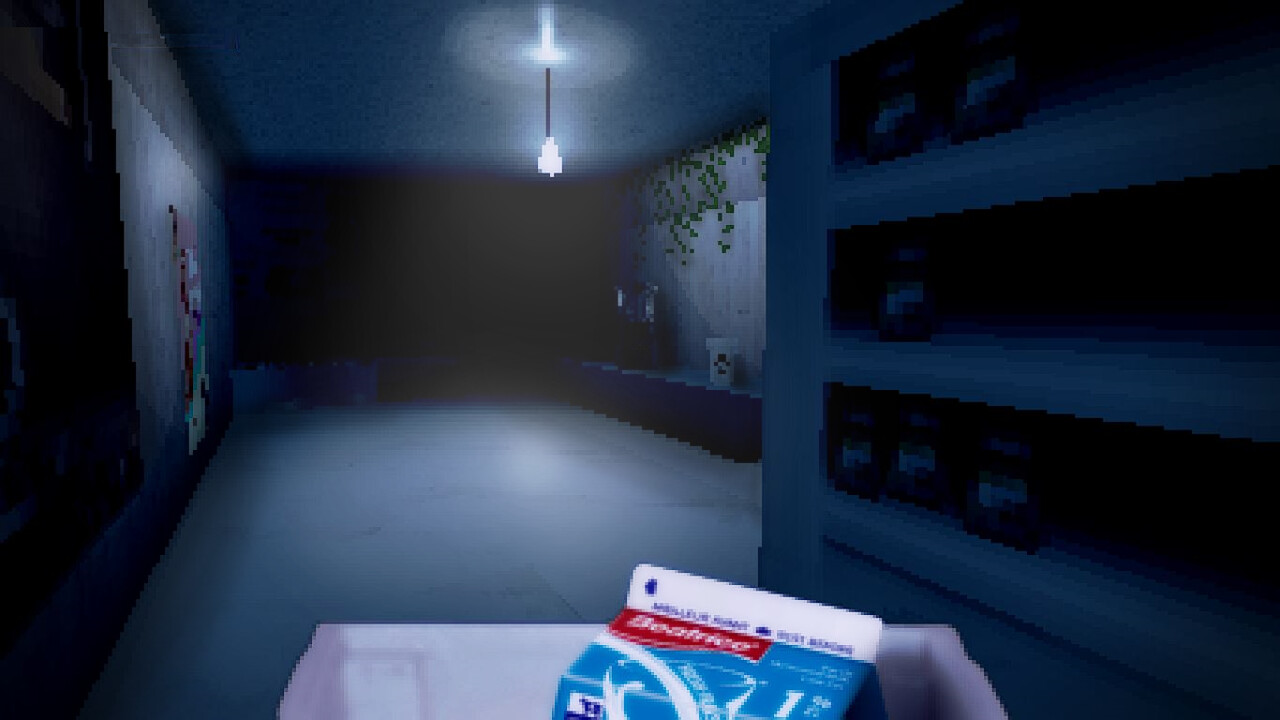 In Guilty Me, take the role of Lucy on a scary nighttime journey home from the coffee shop. Face psychological terror, explore a dark environment, and uncover hidden secrets. Survive the chase and immerse yourself in a gripping walk simulator of suspense.
This game developed by James Trindade and published by HKGamesStudio
Categories of the game: Adventure, Action and RPG
You may also like...