Gods Of Defense Trainer trainer included 13 cheats options (PC)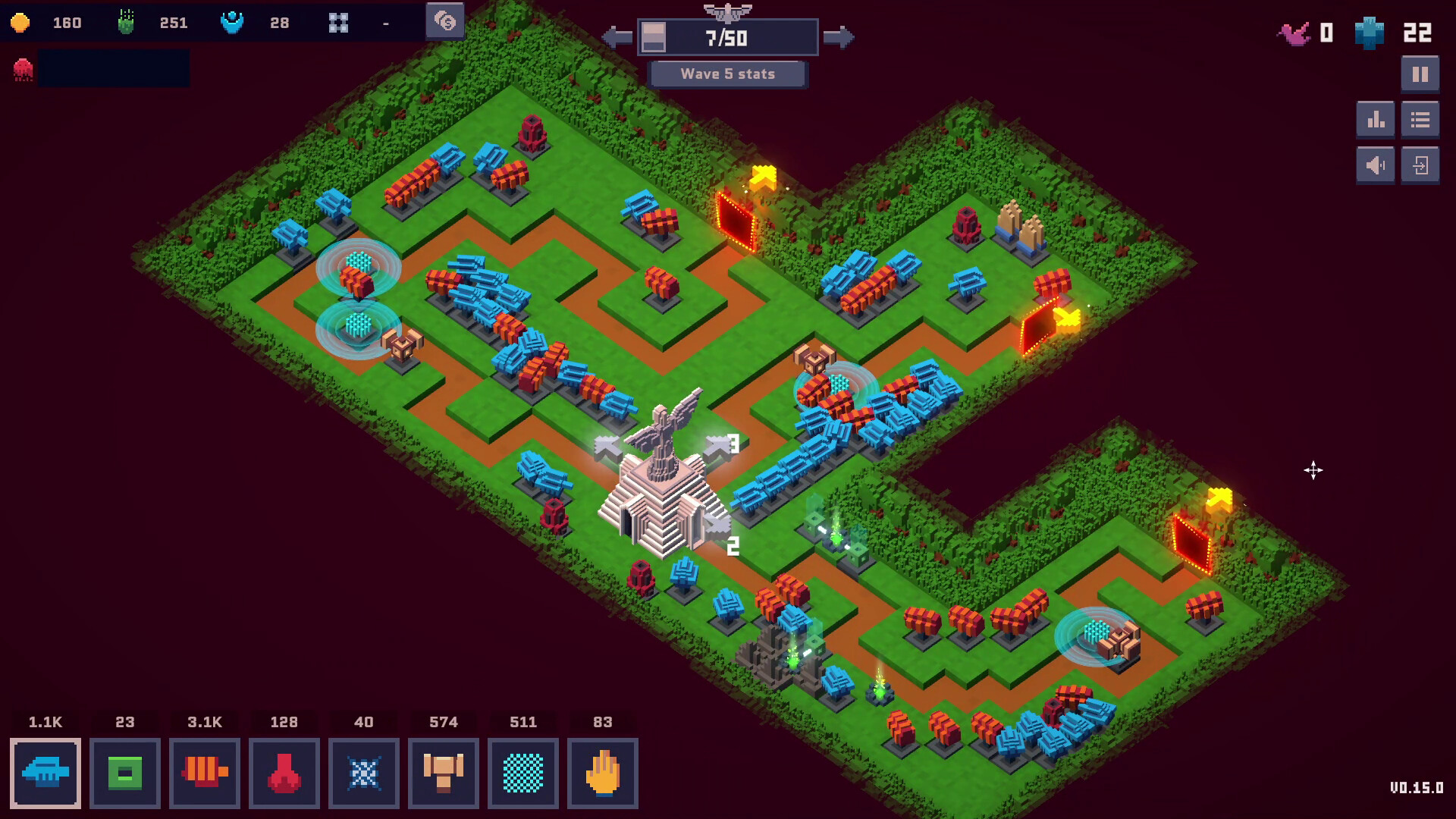 Tower Defense Rogue-like. Defend a temple on a procedural map with variety of towers. Craft your strategy through Boon and Curse cards. With every run earn faith to upgrade the weapons. Many progression paths keep you engaged and entertained without getting stuck.
This game developed by Blue Math and published by Blue Math
Categories of the game: Adventure, Action and RPG
You may also like...