God Of Weapons Trainer included 18 cheats options (PC)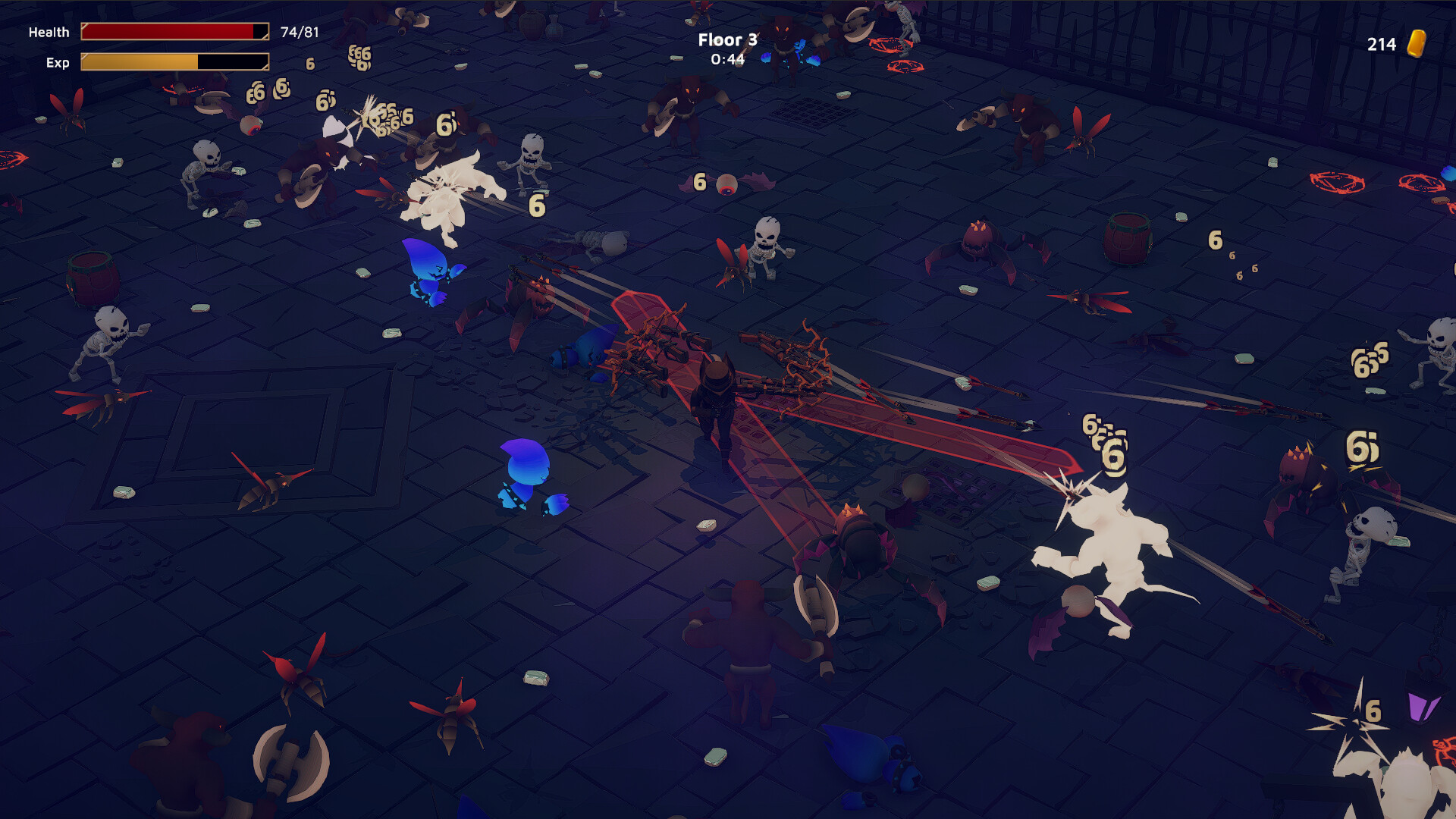 Embark on a thrilling journey in God of Weapons, an action roguelike where you must ascend the tower of Zhor to reclaim the last light for the world. To survive the monster onslaught on each tower's level, you'll need to obtain and carefully organize weapons and accessories in your inventory.
This game developed by Archmage Labs and published by Archmage Games Studio Categories of the game: Action Games, Archmage Games Studio Franchise
You may also like...