Garden of Roses: Summerset Trainer trainer included 13 cheats options (PC)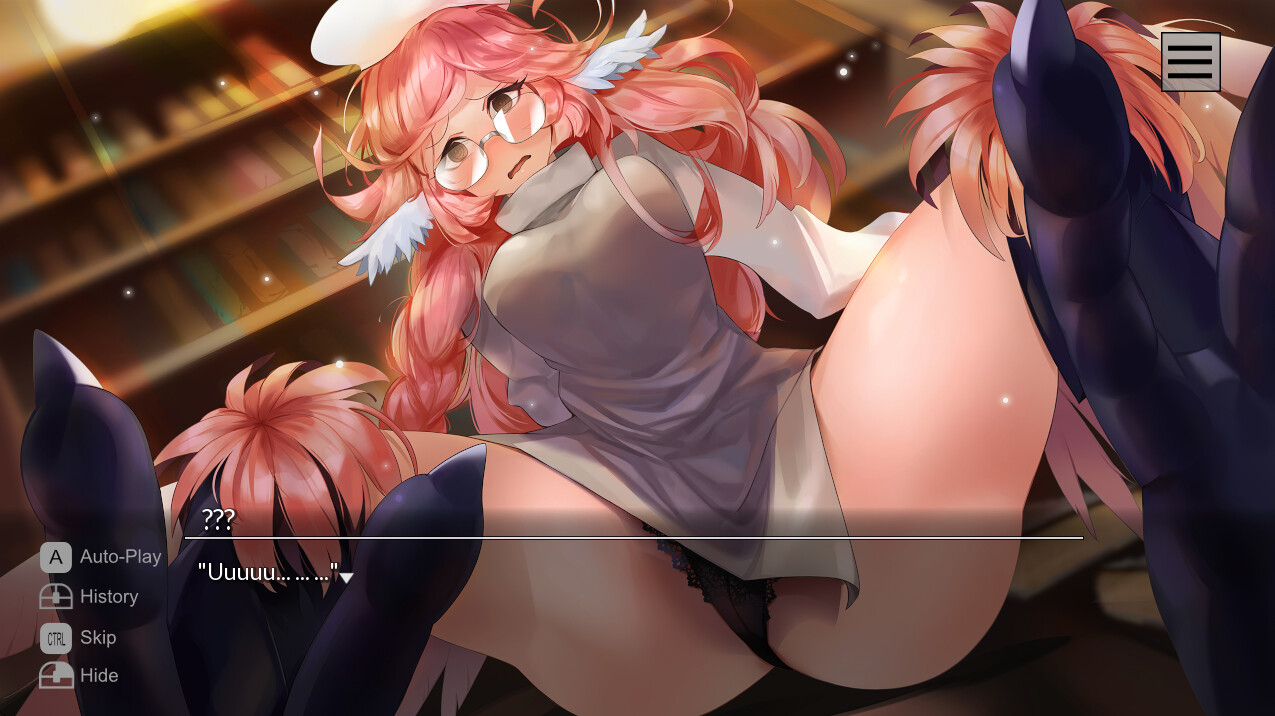 A branching visual novel set in a world where monster girls walk among us. Take the role of Will Getz, a young man with a score to settle after 15 long years of being away from home. Unravel the mysteries and intrigue that have been awaiting your return, after all this time.
This game developed by Outis Media and published by Outis Media
Categories of the game: Adventure, Action and RPG
You may also like...