Future Offline Trainer trainer included 13 cheats options (PC)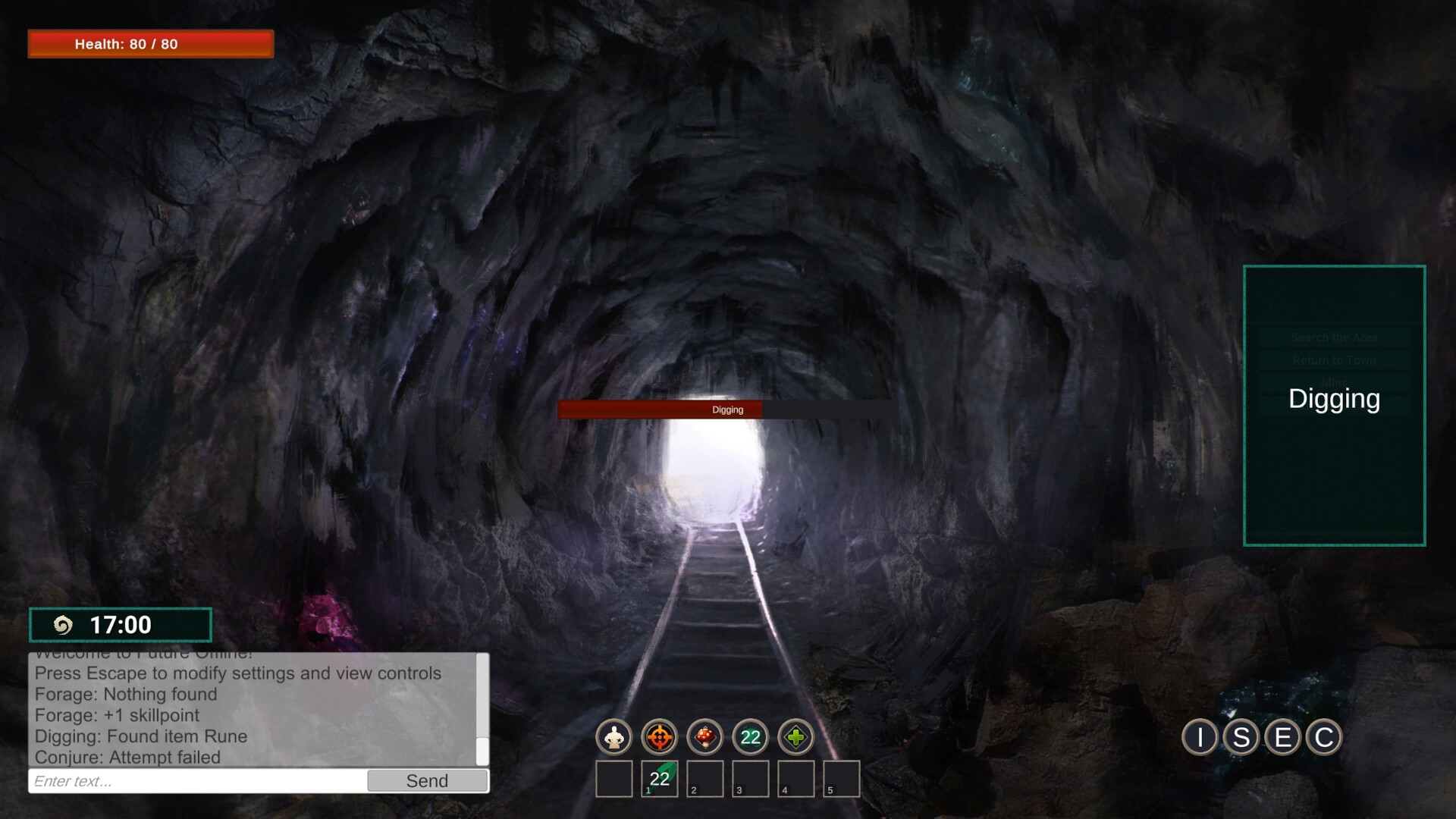 Future Offline is an Oldschool SINGLE PLAYER Roleplaying game. It simulates a MMORPG and many mechanics are based around a MMO design. This game may primarily appeal to those looking for nostalgia of old MMOs or RPGs from the early 2000s or before.
This game developed by Lost Guardian Games and published by Lost Guardian Games
Categories of the game: Adventure, Action and RPG
You may also like...