Furni-Jumpin' Trainer trainer included 13 cheats options (PC)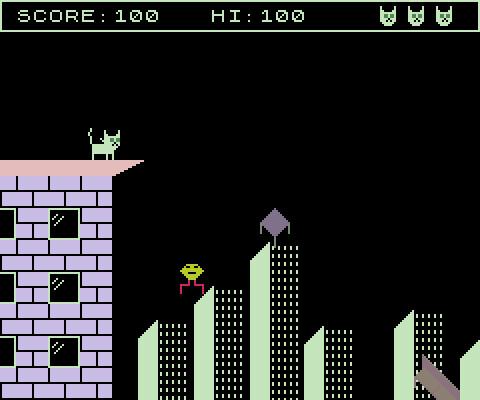 Watch out for those furniture! Furni-Jumpin' is a 2D platformer arcade game where you take control of a weird little creature dodging enemies and collecting items while jumping on furniture.
This game developed by LGV and published by LGV
Categories of the game: Adventure, Action and RPG
You may also like...