Full Void Trainer trainer included 13 cheats options (PC)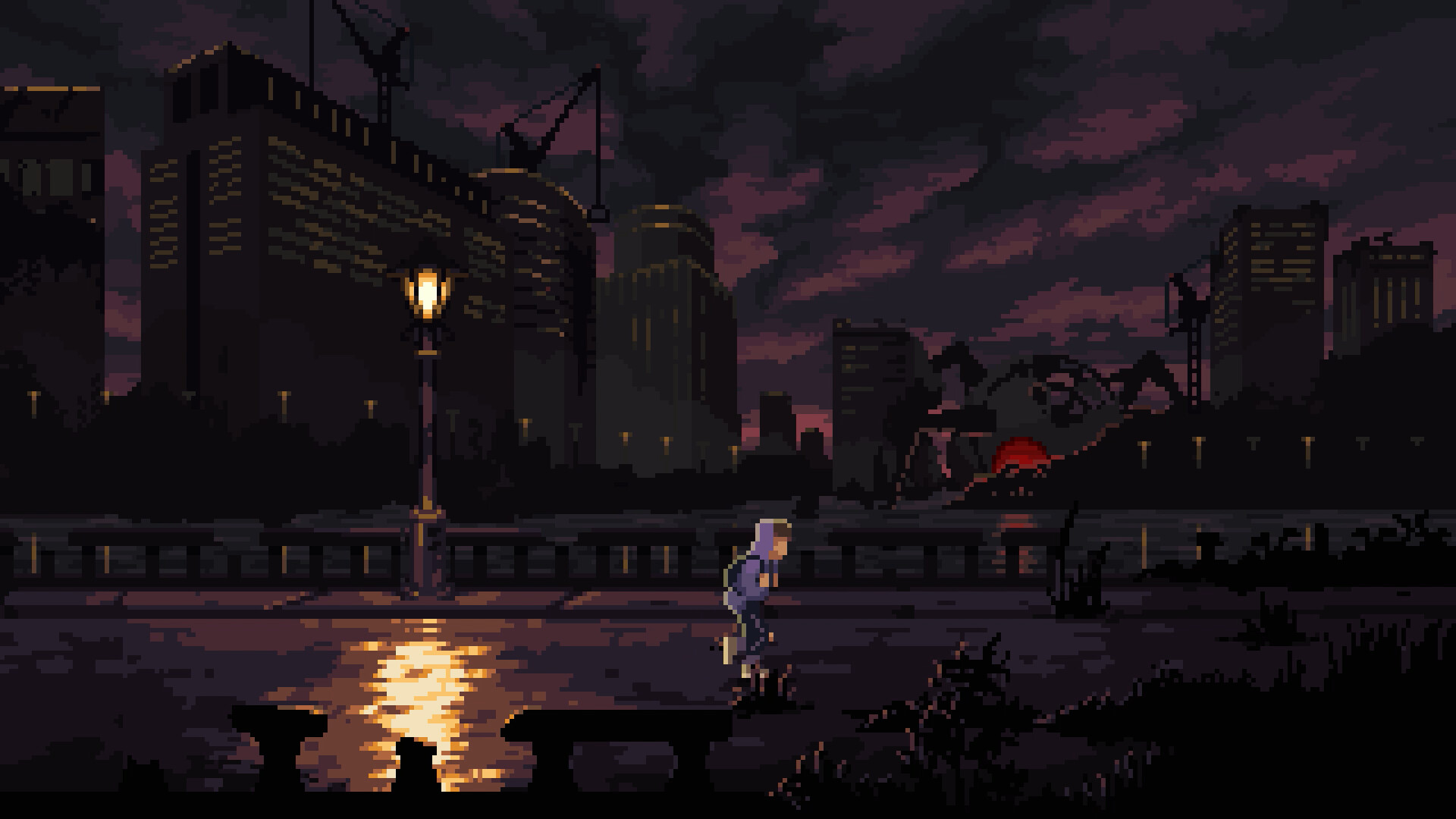 Full Void is a 2D Cinematic Puzzle Platformer set in a dystopian future. A young teenager, scared and alone, must use all their skills to defeat a rogue AI that keeps mankind oppressed.
This game developed by OutOfTheBit Ltd and published by OutOfTheBit Ltd
Categories of the game: Adventure, Action and RPG
You may also like...