Full Moon Rush Trainer trainer included 13 cheats options (PC)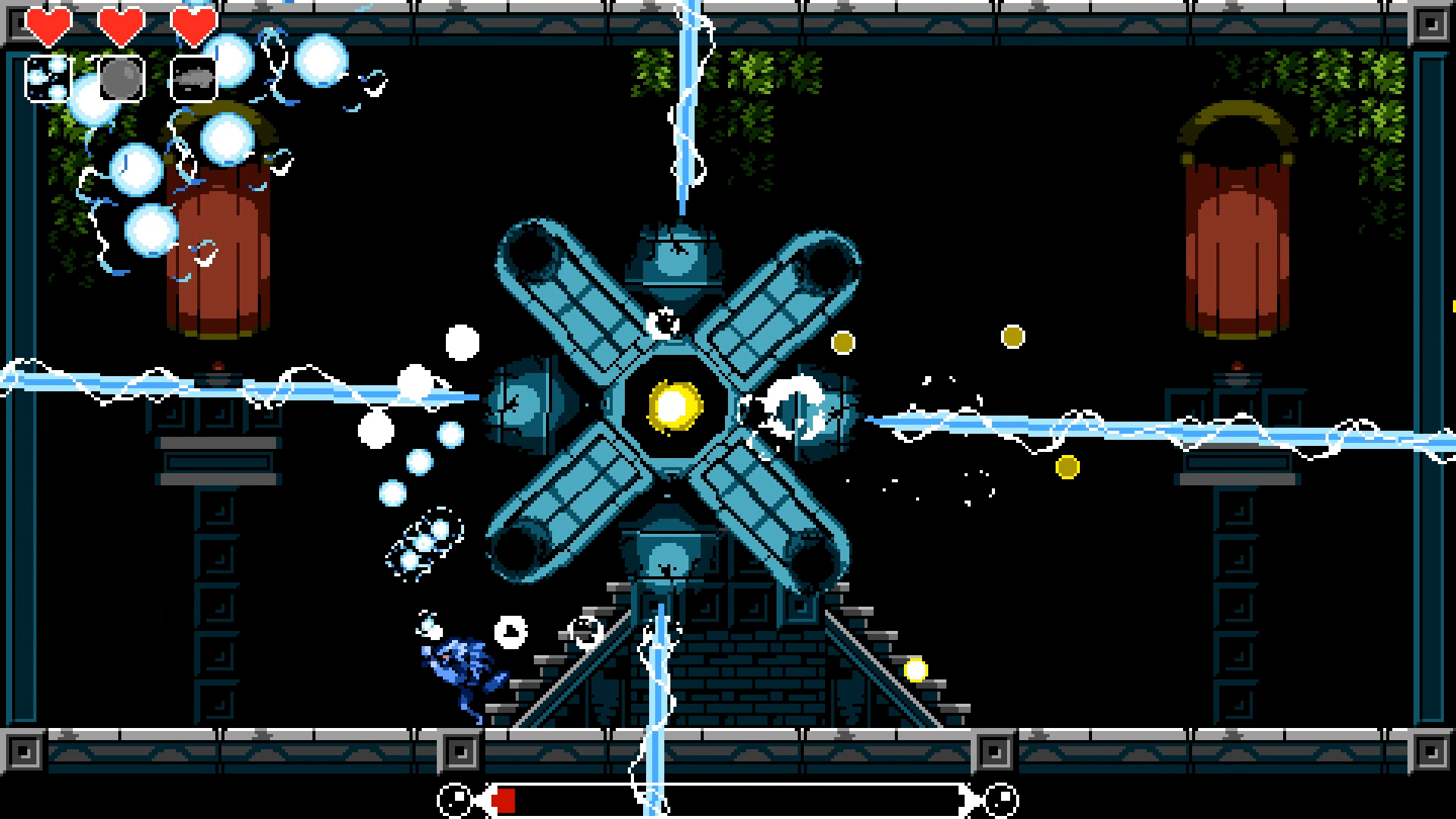 Take on a howling challenge in Full Moon Rush! This classic shoot 'em up is a bullet hell masterpiece with a boss rush twist. With 10 epic battles and old-school graphics, you'll need expert shooting skills to survive. Customizable health and Assist Mode make it accessible to all.
This game developed by Silkworm and published by Meridian4
Categories of the game: Adventure, Action and RPG
You may also like...