Froggin Up Trainer trainer included 13 cheats options (PC)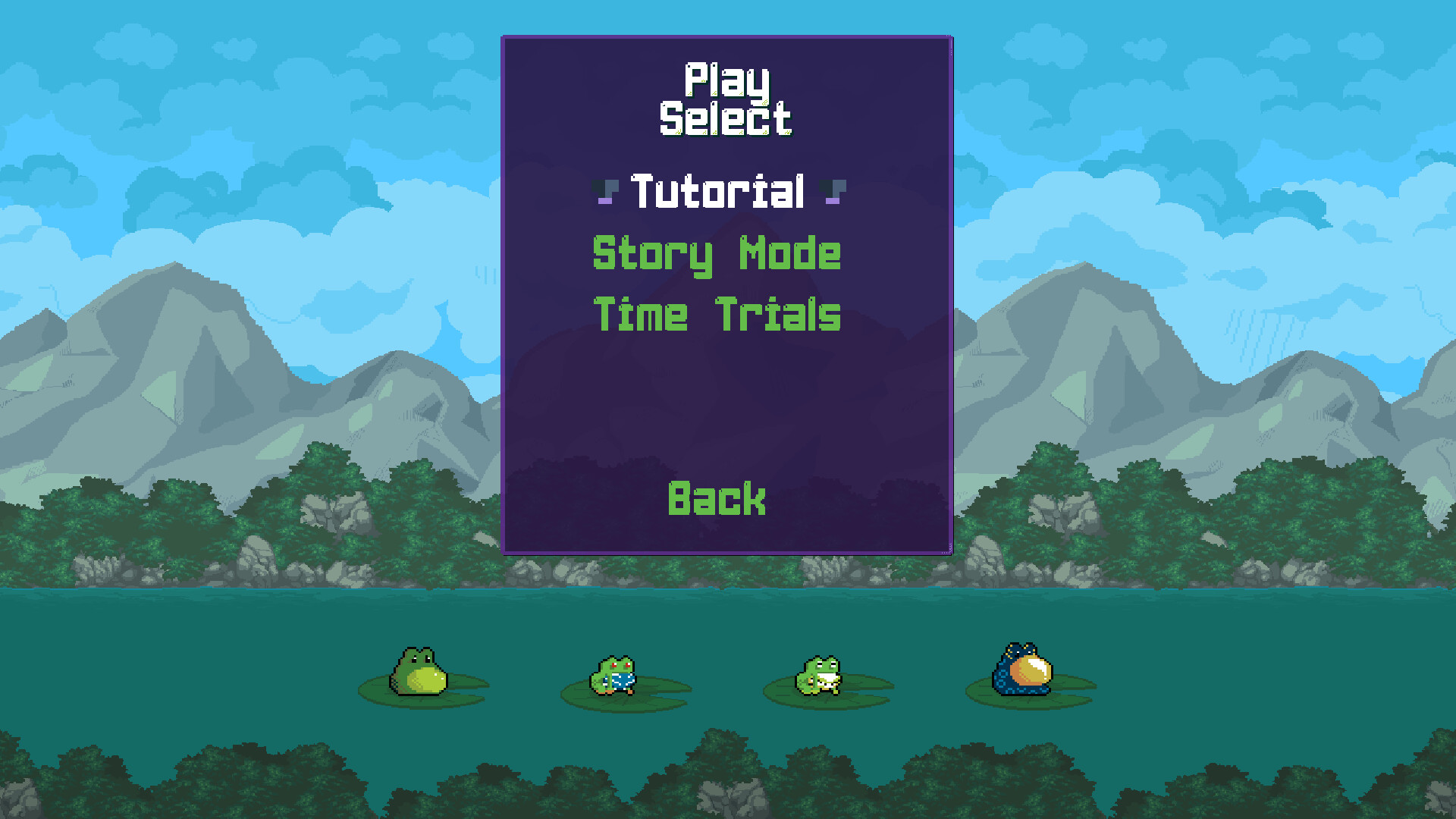 Tall Platformer with a small frog who sets out to explore the world! Play in Story mode to learn the routes and hear the story behind the frog or challenge your skills with Time trials and race for the best time!
This game developed by KadinsGamingLounge and published by KadinsGamingLounge
Categories of the game: Adventure, Action and RPG
You may also like...