Freedom Farming – The American Way Trainer trainer included 13 cheats options (PC)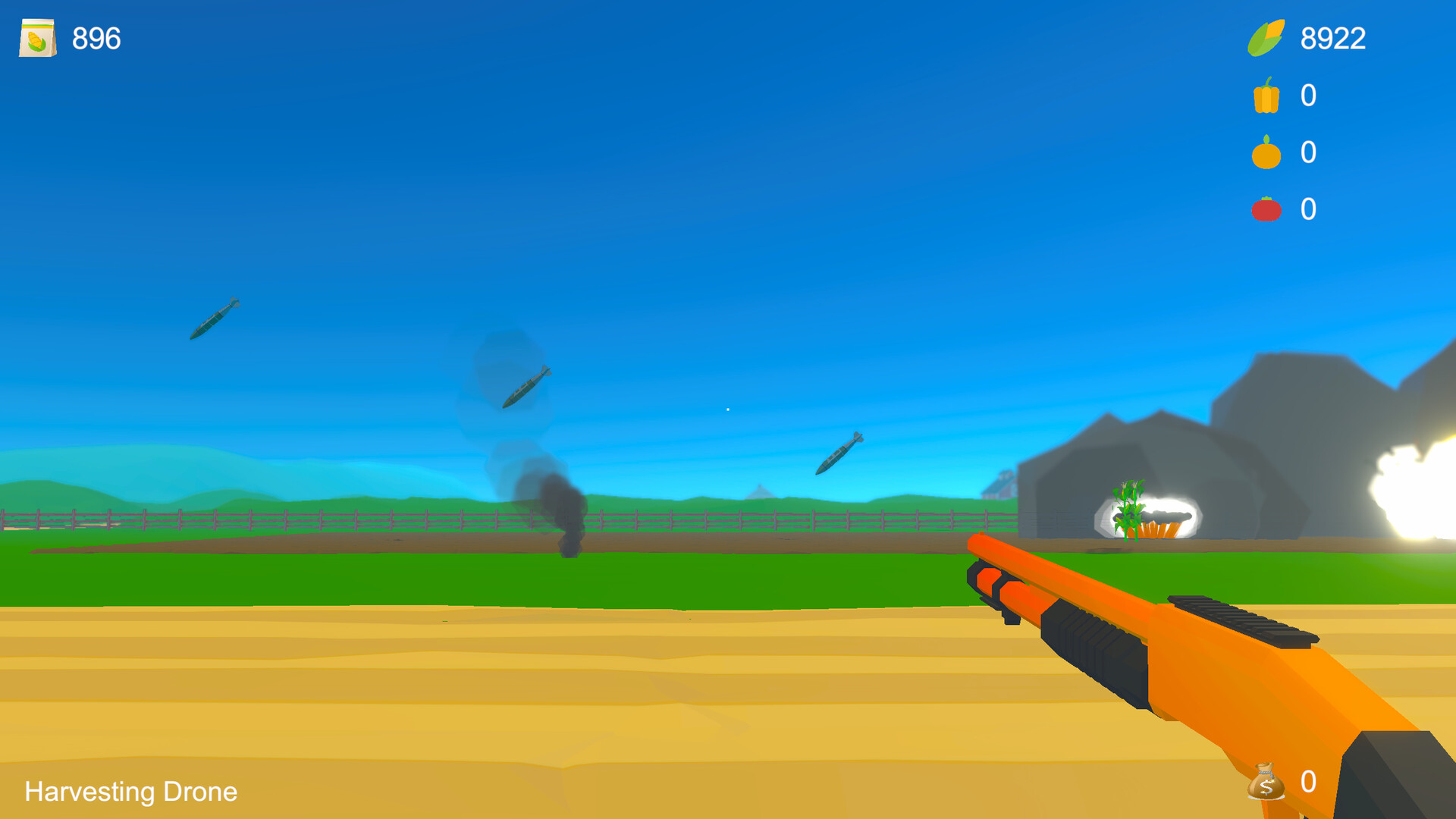 Farming with guns, drones, artillery, and super fast-growing crops! Plant, harvest, and sell with the full United States Military Arsenal at your fingertips! Your country needs you, Farmer!
This game developed by The Zoo and published by The Zoo
Categories of the game: Adventure, Action and RPG
You may also like...