Forgotten Memories Trainer trainer included 13 cheats options (PC)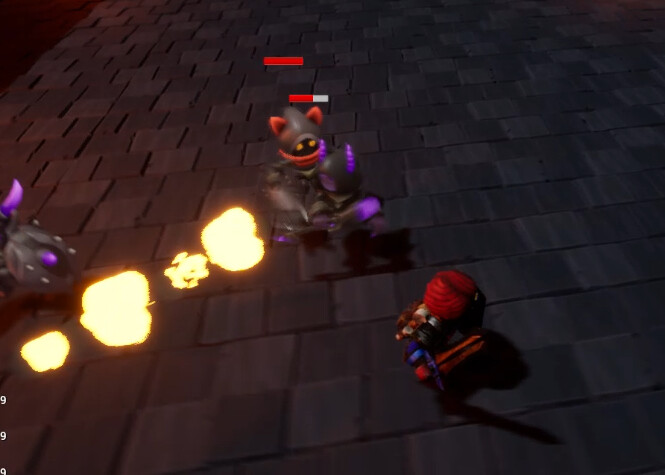 You wake up on an unknown island among unfamiliar faces, lacking any recollection of your identity. You're plagued by disturbing dreams, leading you to venture deeper into the island's forests. you'll encounter ancient relics, and magic-filled dungeons, beware some things are better left forgotten.
This game developed by Xodius Studios and published by Full Sail Game Studios – GDBS
Categories of the game: Adventure, Action and RPG
You may also like...