Flutter Away Trainer included 13 cheats options (PC)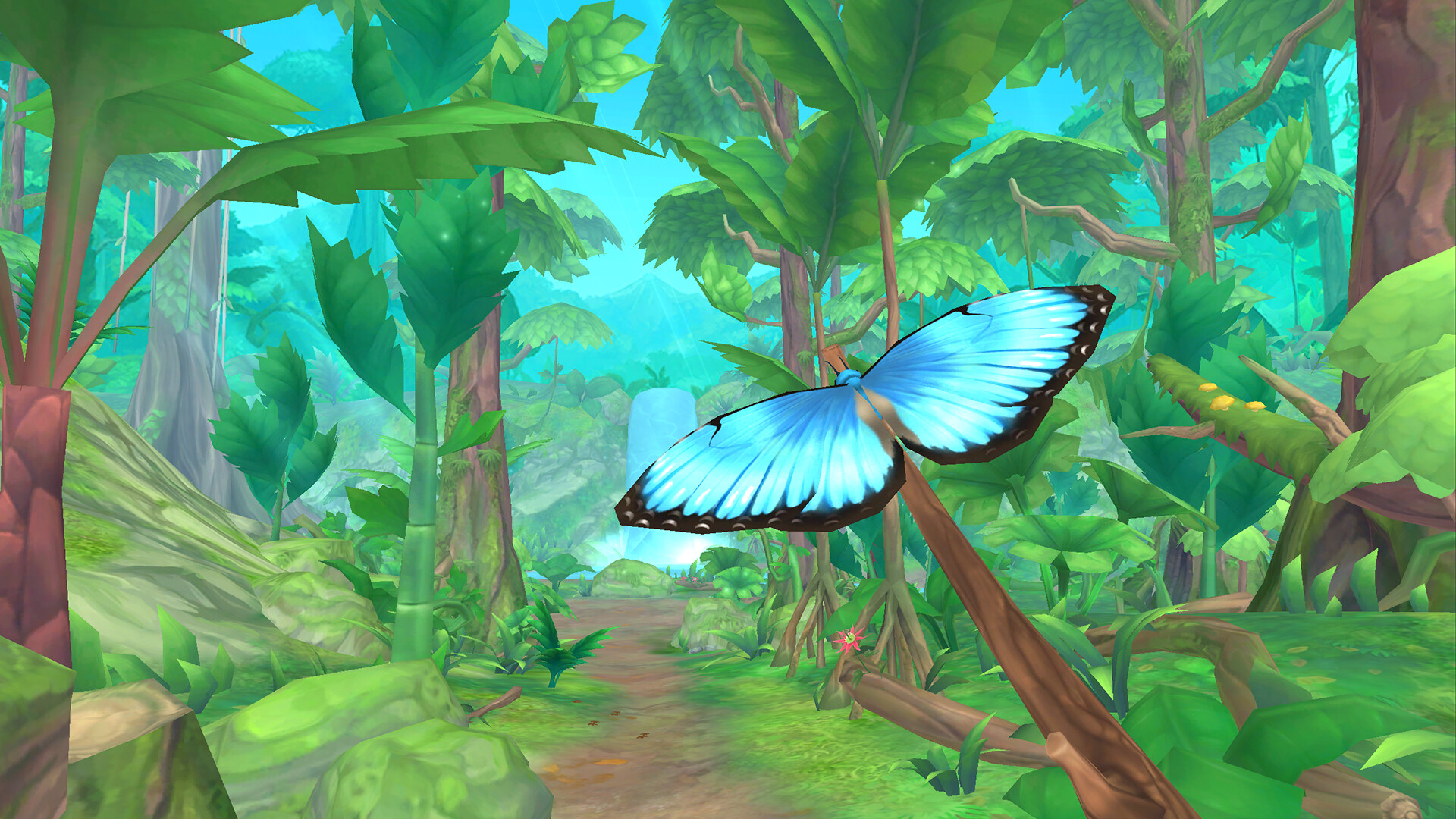 Enjoy the serenity of the Amazon rainforest in this cozy short nature exploration game. As a butterfly researcher on a five-day camping trip, explore nearby tracks, take photos, meet animal friends, and journal the discoveries found along the way!
This game developed by Runaway Play and published by Runaway Play
Categories of the game: Adventure, Action and RPG
You may also like...