FloCity Trainer trainer included 13 cheats options (PC)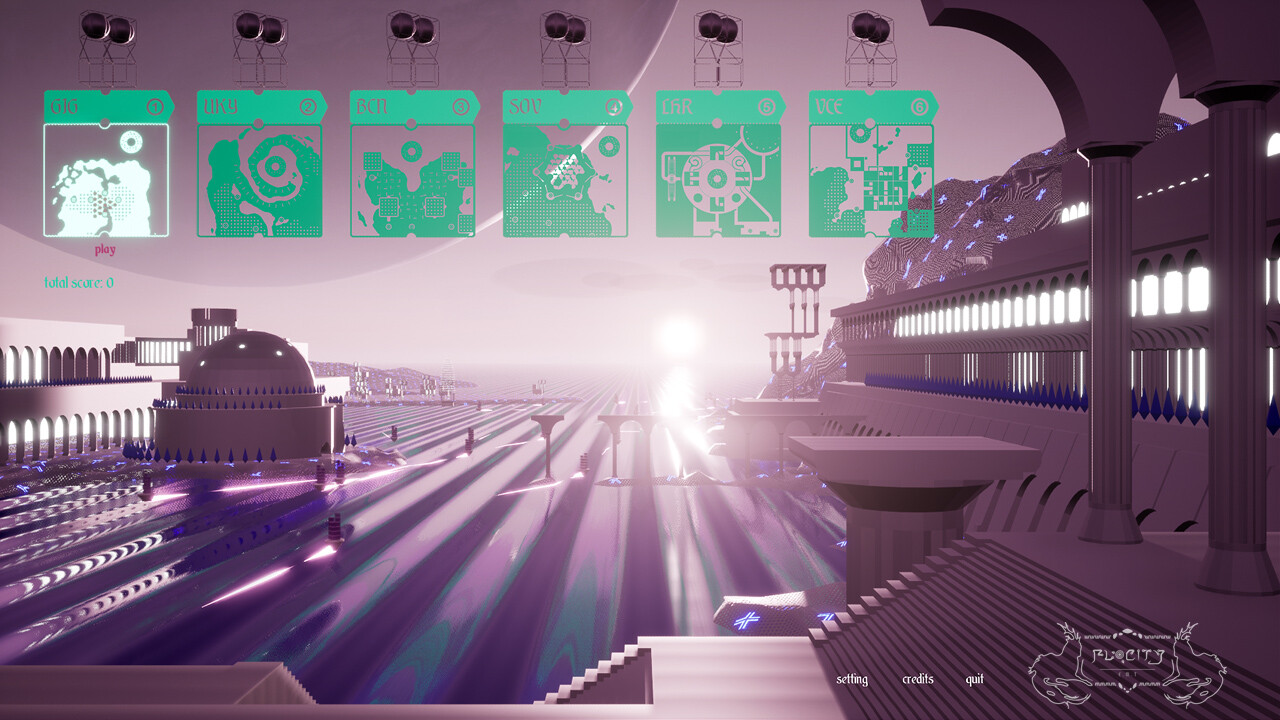 FloCity provides a unique experience of building using run-time AI cargo ships. Dig freeform canal networks, reform shorelines, smooth AI traffic flow, develop lands around the busy ports. Roam in your cities like a citizen via yacht, airship, and space capsule.
This game developed by Naughty Engineering and published by Naughty Engineering
Categories of the game: Adventure, Action and RPG
You may also like...