Find the Way Out Samurai! Trainer trainer included 13 cheats options (PC)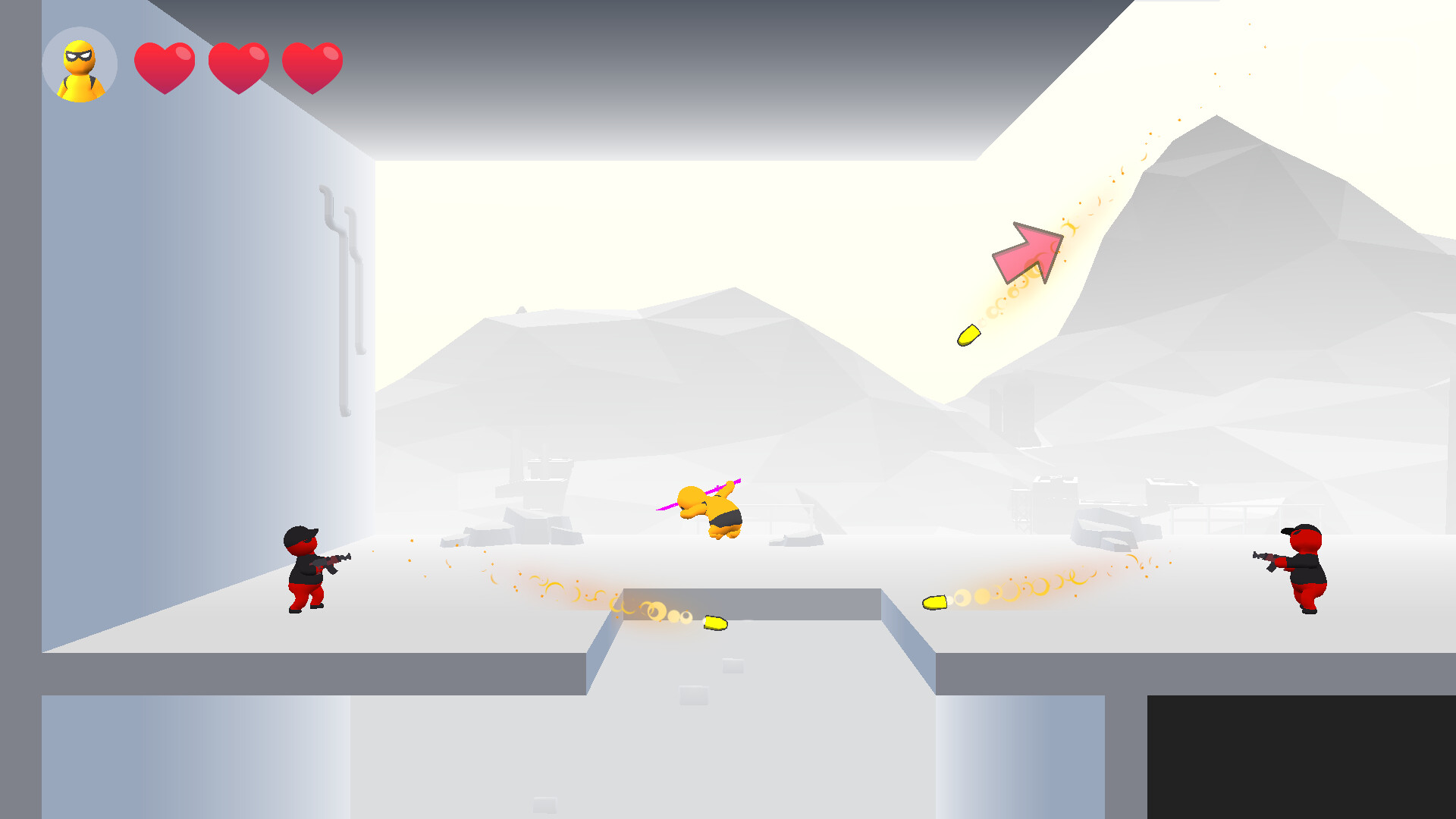 Find the Way Out Samurai! is an indie-action game where you play as a skilled samurai who has been tasked with taking down the big boss who is causing chaos and destruction throughout the land. To do so, you must navigate through a series of increasingly difficult levels filled with dangerous enemies who will stop at nothing to take you down.
Using your sword and other weapons at your disposal, you must fight your way through hordes of enemies while also avoiding obstacles and traps in your path. Your ultimate goal is to find the exit from each level and move one step closer to confronting the big boss. As you progress through the game, you can collect coins and other rewards that can be used to upgrade your samurai's abilities and unlock new weapons. With each level, the difficulty increases, and you'll need to use all your skills and strategy to succeed and emerge victorious.
Can you make it to the end and defeat the big boss?
Game Features :
– Heroes/weapons shop
– Running for big boss
– 3 lives per level
– Multiple levels
This game developed by Atomic Fabrik and published by Atomic Fabrik
Categories of the game: Adventure, Action and RPG
You may also like...