FAS: Fight Action Sandbox Trainer trainer included 13 cheats options (PC)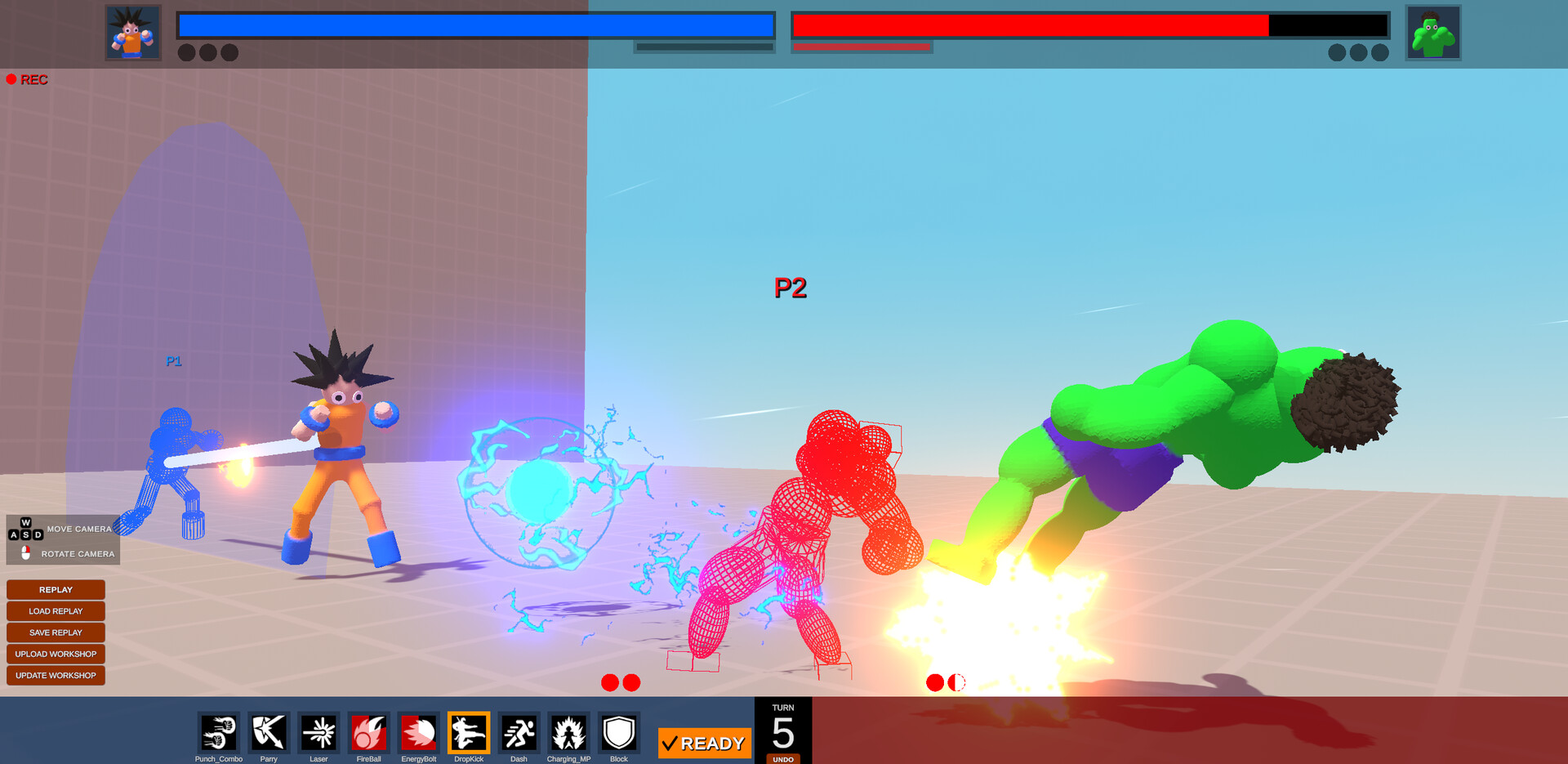 Welcome to FAS, Unique turn-based sandbox strategy fighting game. Inspired by YOMI Hustle, TORIBASH and SPORE.
Build your own character, fight AI or duel with friends online!
FAS is a game for users who enjoy building, simulating, and casual fighting games with friends.
TURN-BASED SANDBOX FIGHTING
Use a wealth of tools to play how you want, and express yourself through the art of combat.

CREATE YOUR OWN CHARACTERS
It includes an in-game editor for creating characters, abilities, and particles.

PULVERIZE YOUR FRIENDS ONLINE
You can play multiplayer with your friends.

CREATE FIGHT SCENES
Save the replay and it will play a cinematic battle video including your own camera moves. Share it with other users through workshops.
STEAM WORKSHOP
Characters, abilities, particles, and replays are integrated into the steam workshop.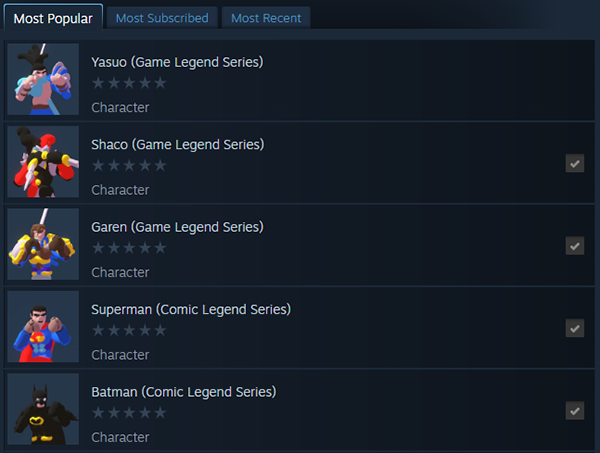 This game developed by Vona Soft and published by Vona Soft
Categories of the game: Adventure, Action and RPG
You may also like...