Farm For A Wife Trainer included 13 cheats options (PC)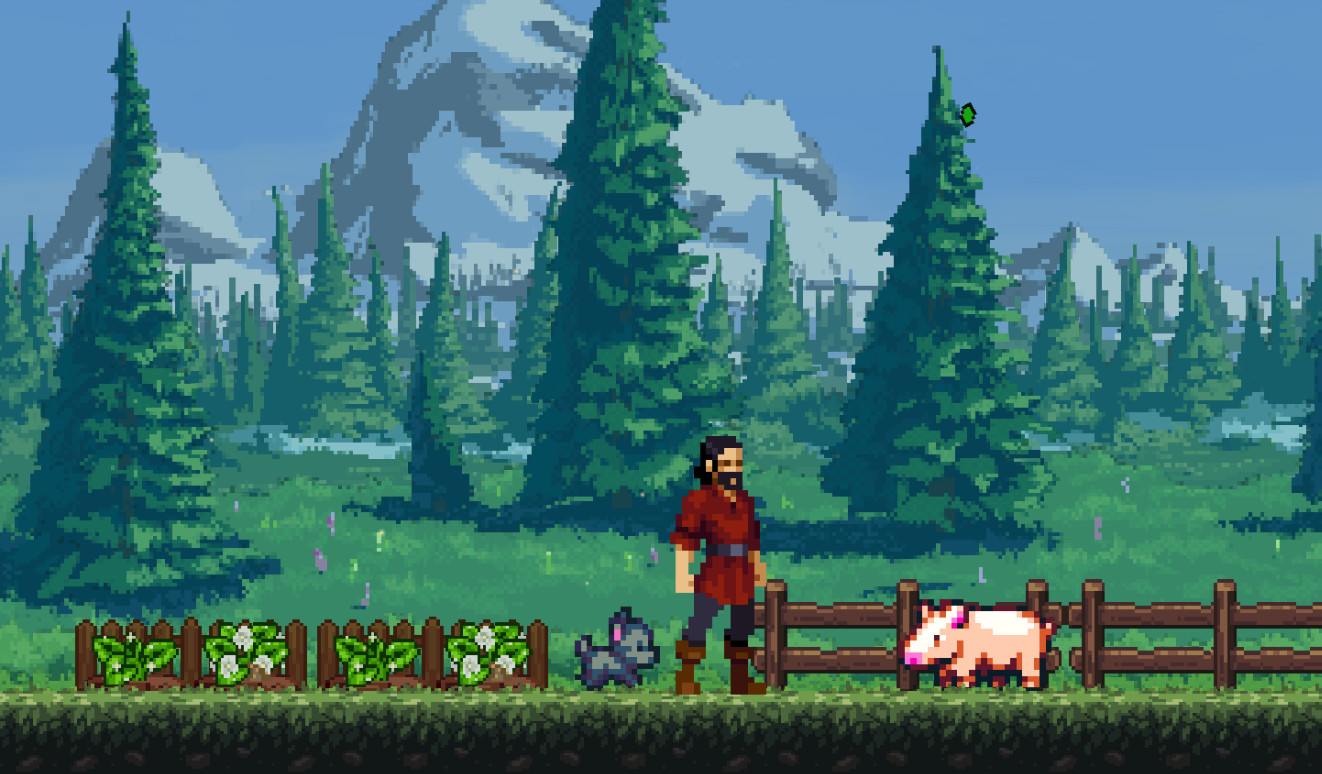 FARM FOR A WIFE is a light farming simulation game. Place plots, plant, grow, harvest, and sell your goods, all spread your farm out wide all to earn the hand of your future Wife!
This game developed by Potion Junkies and published by Potion Junkies
Categories of the game: Adventure, Action and RPG
You may also like...