Fantasy Sino-Japanese War 幻想甲午 Trainer trainer included 13 cheats options (PC)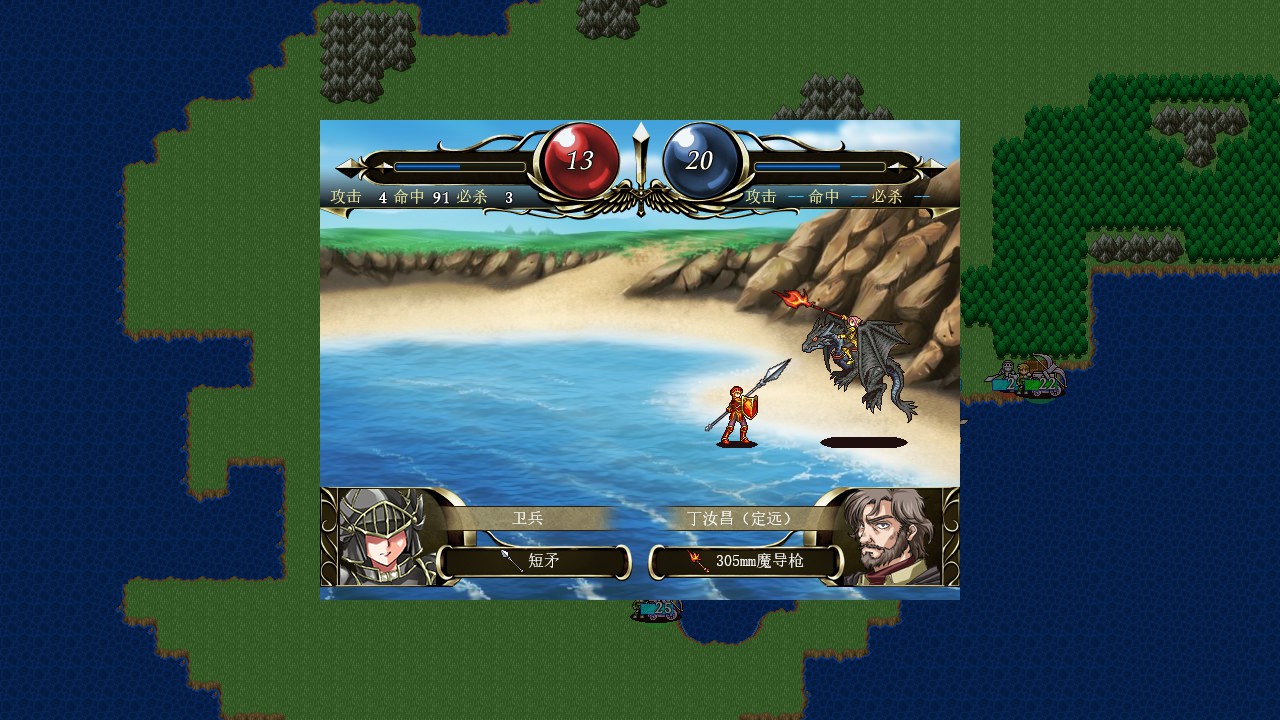 You unfortunately passed through the Sino-Japanese War, and became the Admiral of the North Sea Navy in the Qing Dynasty. What is more unfortunate is that this is not a history you are familiar with. This is an era when magic replaces machinery. Can you lead your army to achieve the final victory?
This game developed by 张八万工作室 and published by 张八万工作室
Categories of the game: Adventure, Action and RPG
You may also like...