False Front Trainer trainer included 13 cheats options (PC)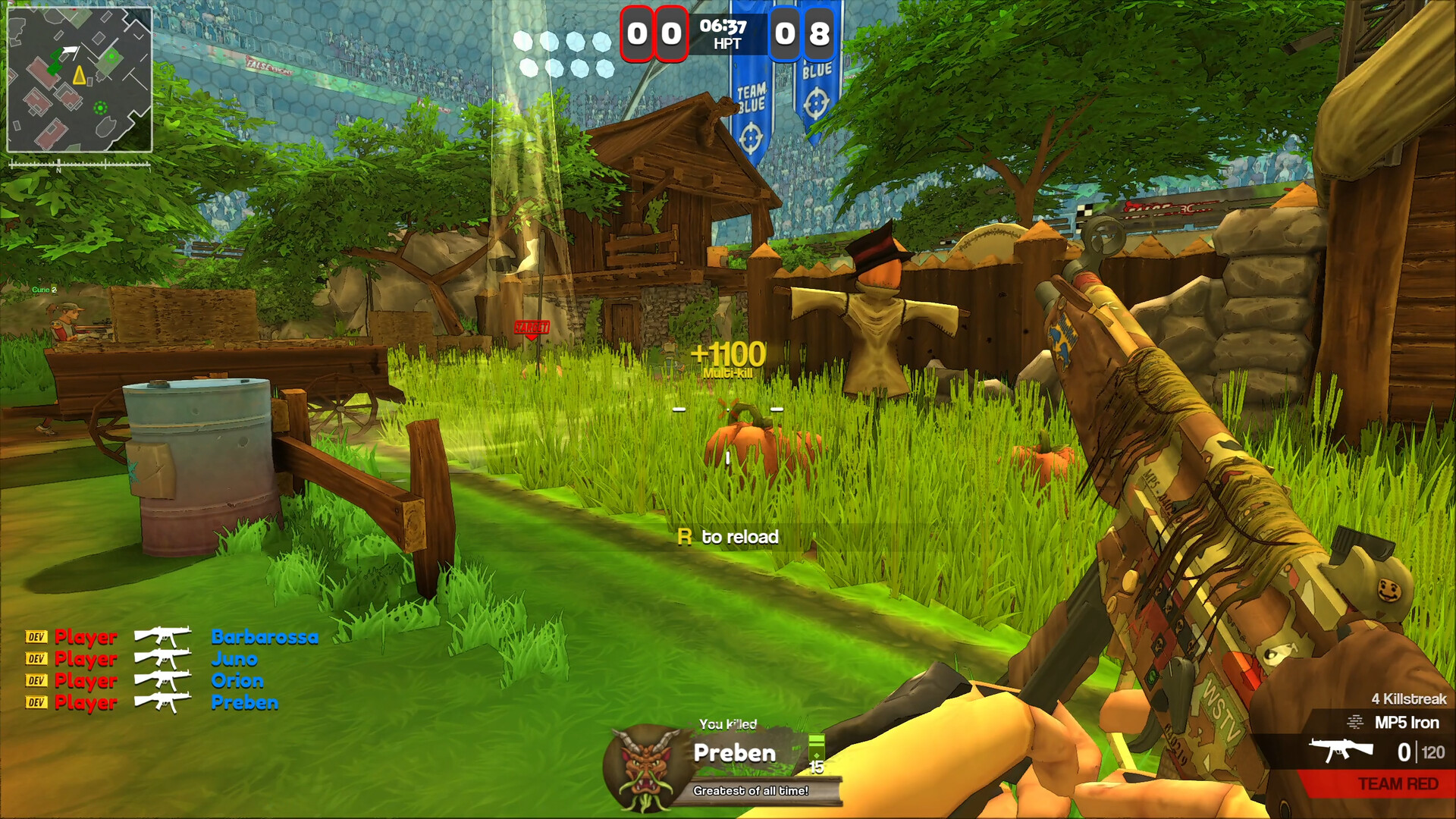 Join the fun in a fast, high-energy, multiplayer first-person shooter. You'll need to be quick and agile, using trampolines and ziplines to zip around in this exciting game!
This game developed by Svantech Studios and published by Svantech Studios
Categories of the game: Adventure, Action and RPG
You may also like...