EternaMine Trainer trainer included 13 cheats options (PC)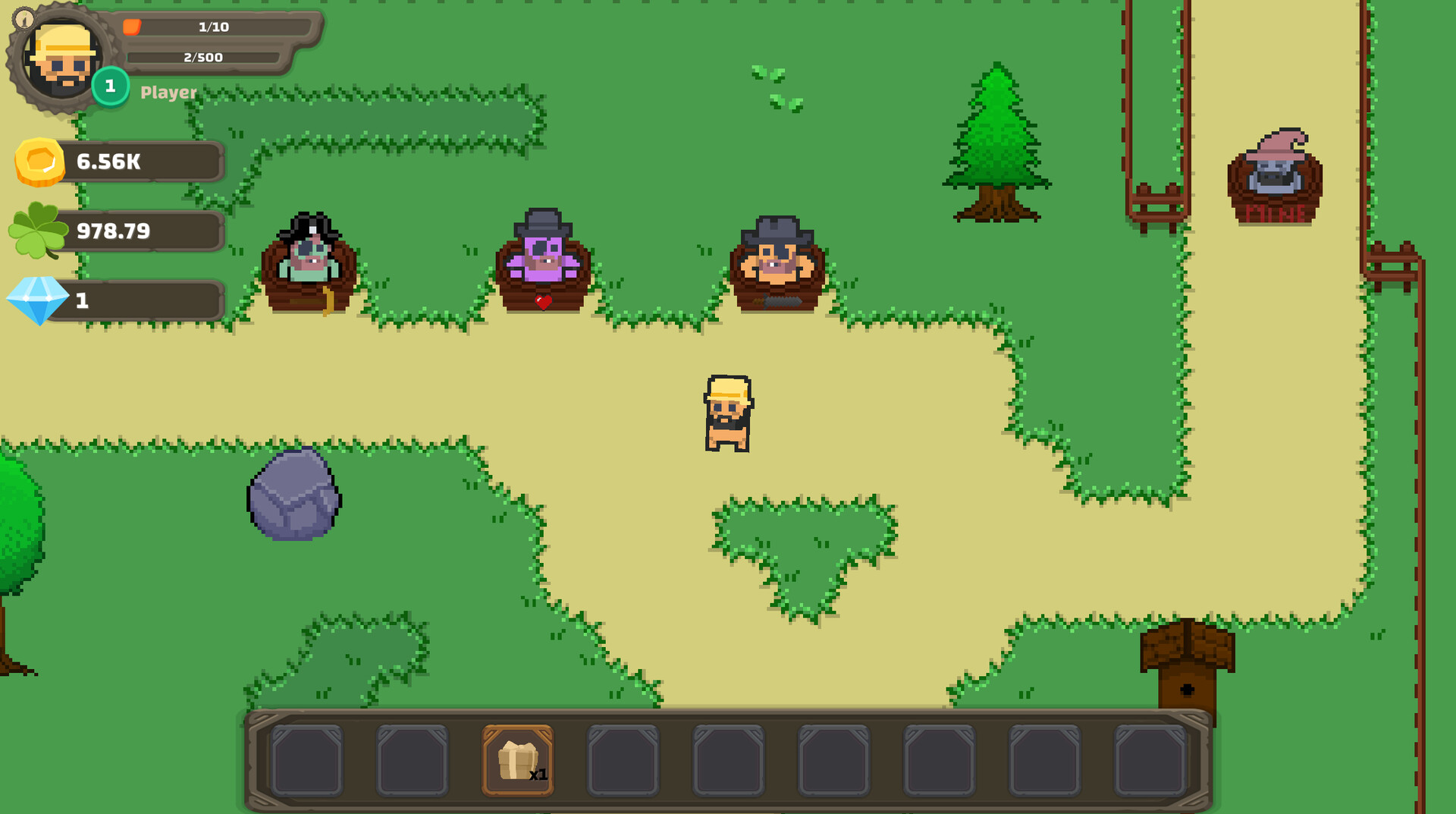 Do you like clicker games but wish they had more of a "game" in them? Then EternaMine is for you. Mine, fight monsters, upgrade your gear, obtain rare items and mine some more in the massive follow-up to the popular title "Haste-Miner 2".
This game developed by Seyloj and published by Seyloj
Categories of the game: Adventure, Action and RPG
You may also like...