Eternal Return Trainer trainer included 13 cheats options (PC)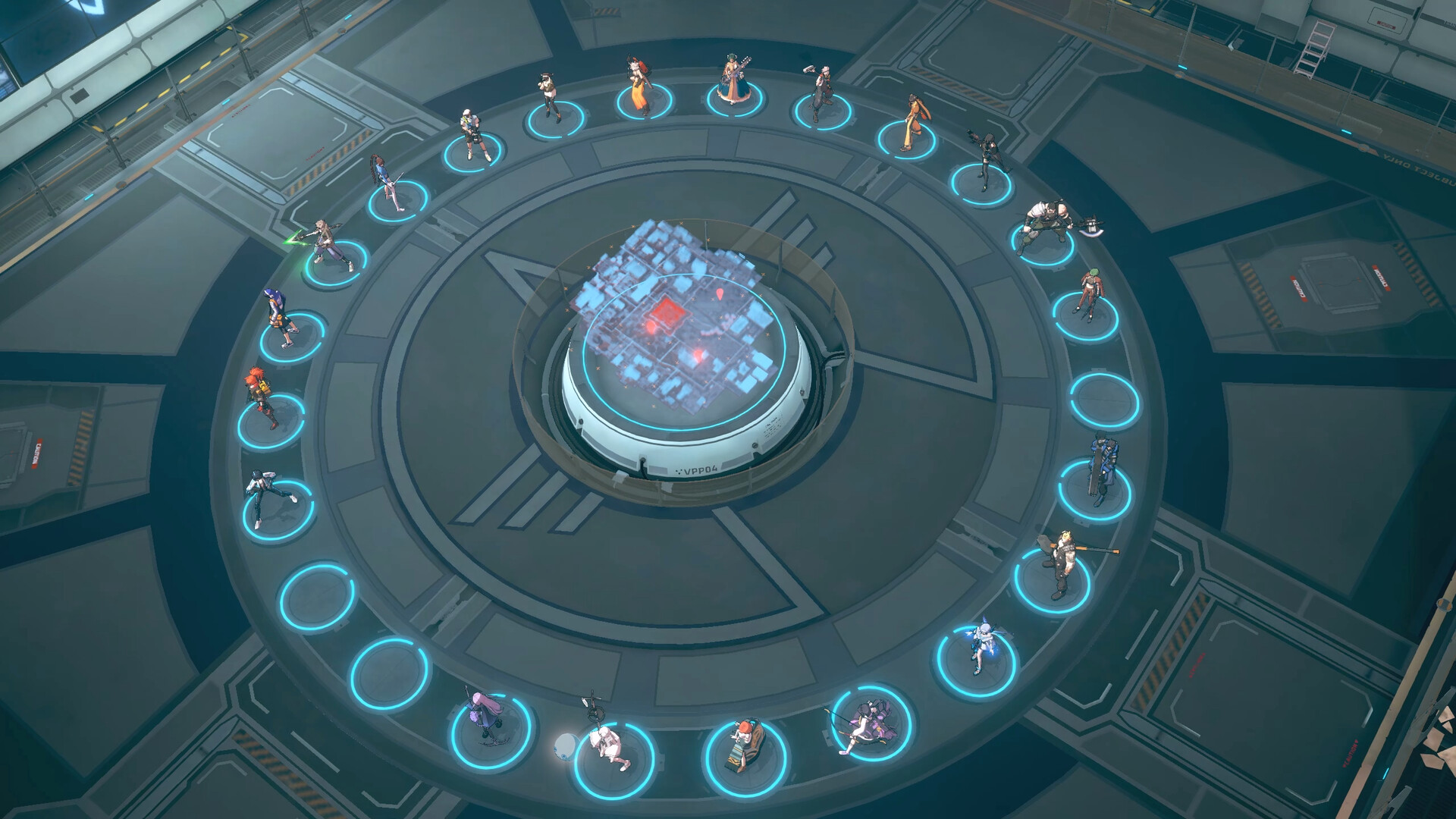 Eternal Return 1.0 is a free-to-play, 2.5D perspective Battle Royale game. Search, Craft, Hunt, and Fight using a variety of characters. Plan your strategy and become the last survivor on this eternal experiment.
This game developed by Nimble Neuron and published by Kakao Games Europe B.V. (EU,NA,OCE)
Categories of the game: Adventure, Action and RPG
You may also like...