End of Night Trainer trainer included 13 cheats options (PC)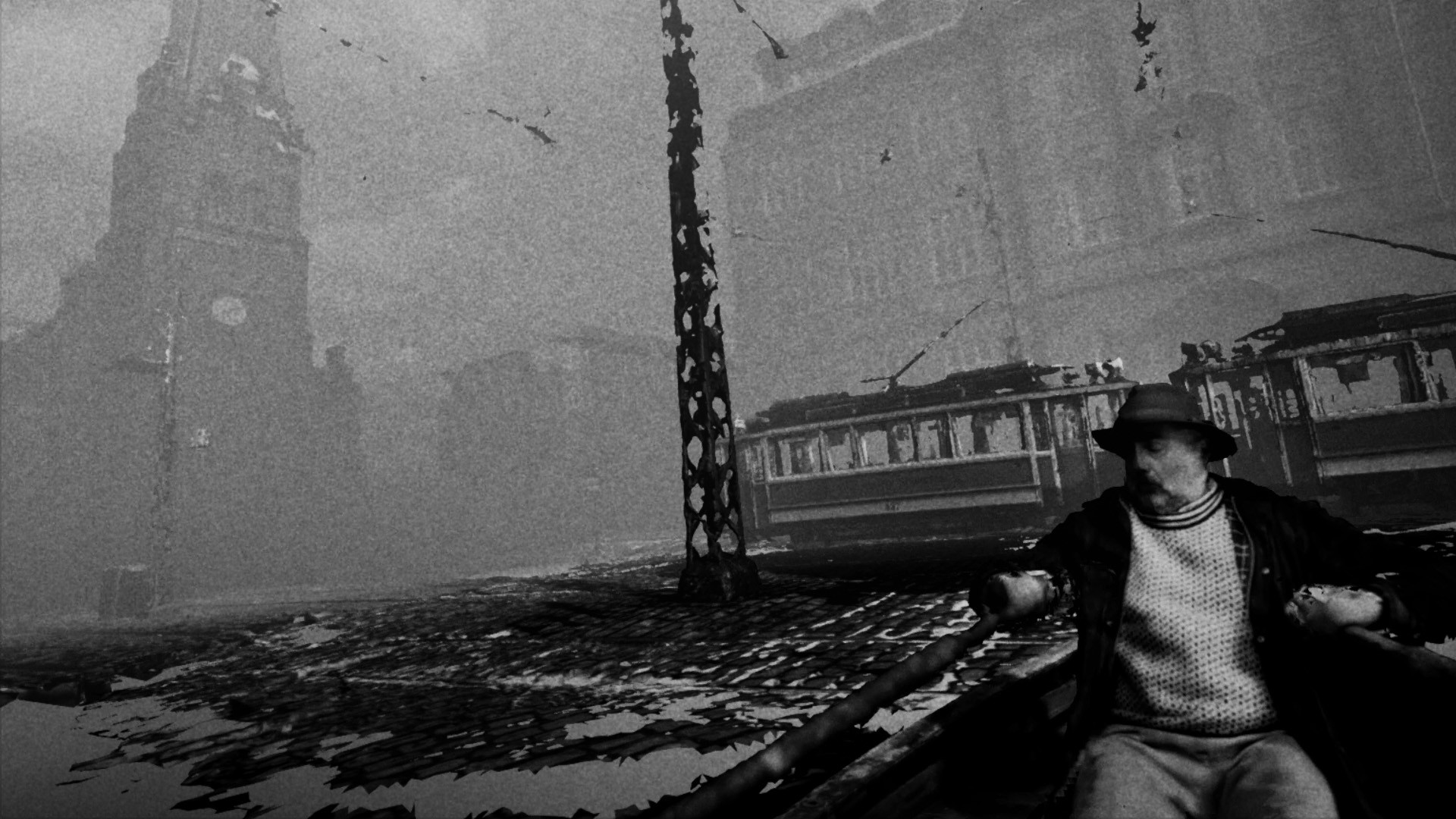 1943. You are sitting in a boat with Josef, rowing from Nazi-occupied Denmark to safety in neutral Sweden. As he crosses the ocean, the sea gives way to the streets and people that populate his mind. Your journey becomes a living landscape of recollections from the night of his escape.
This game developed by Makropol and published by Astrea
Categories of the game: Adventure, Action and RPG
You may also like...