ELDRIMAR Trainer included 26 cheats options (PC)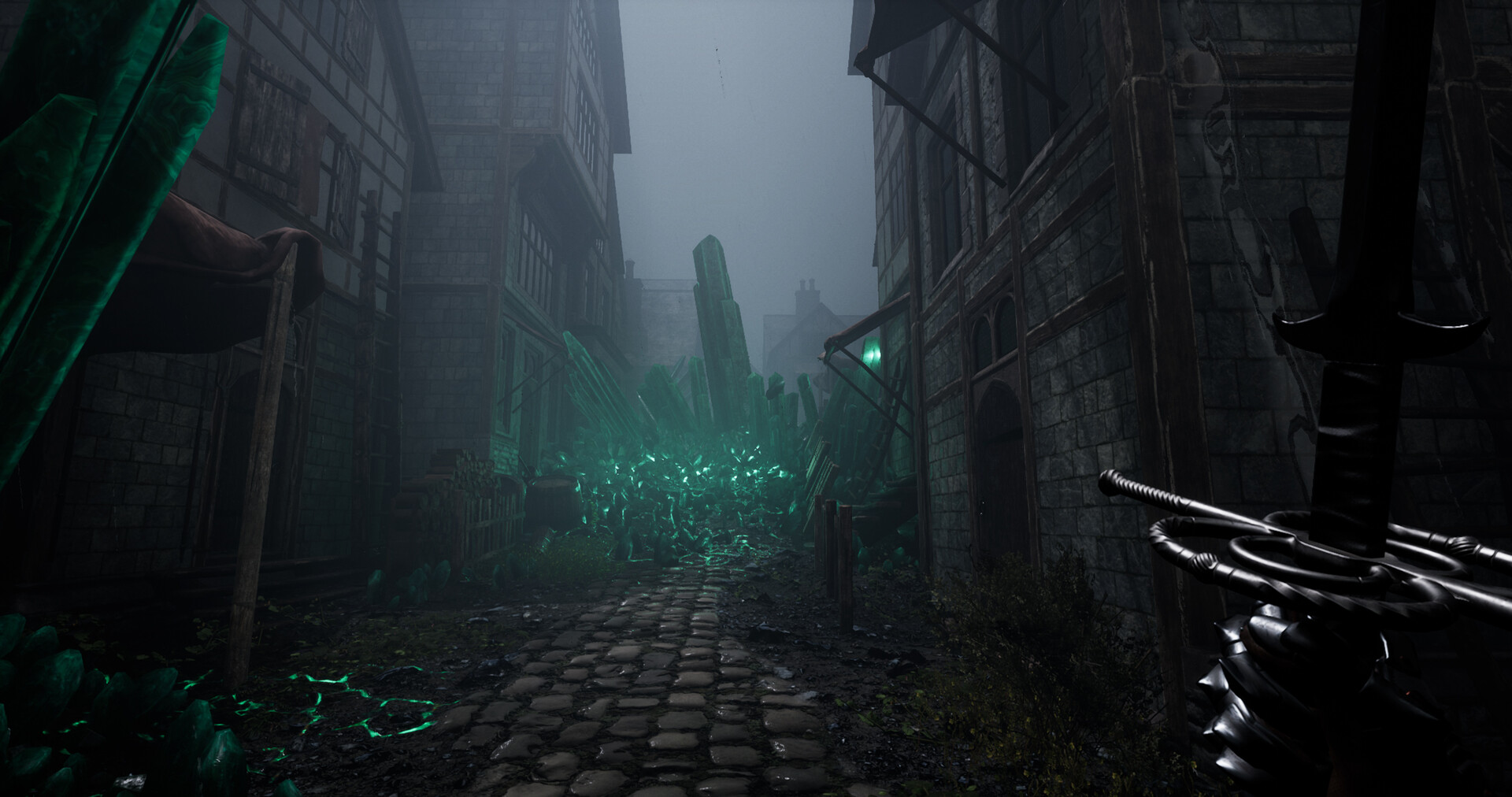 ELDRIMAR is a blend of genres, Action/RPG/Adventure and Survival horror. The game tells a grim story in a dark fantasy setting. Explore large, nonlinear locations, while eradicating the undead to progress through the fascinating storyline of the dark Kingdom of Eldrimar.
This game developed by Honor Games and published by Honor Games Categories of the game: RPG Games
You may also like...