Ed-0: Zombie Uprising Trainer trainer included 13 cheats options (PC)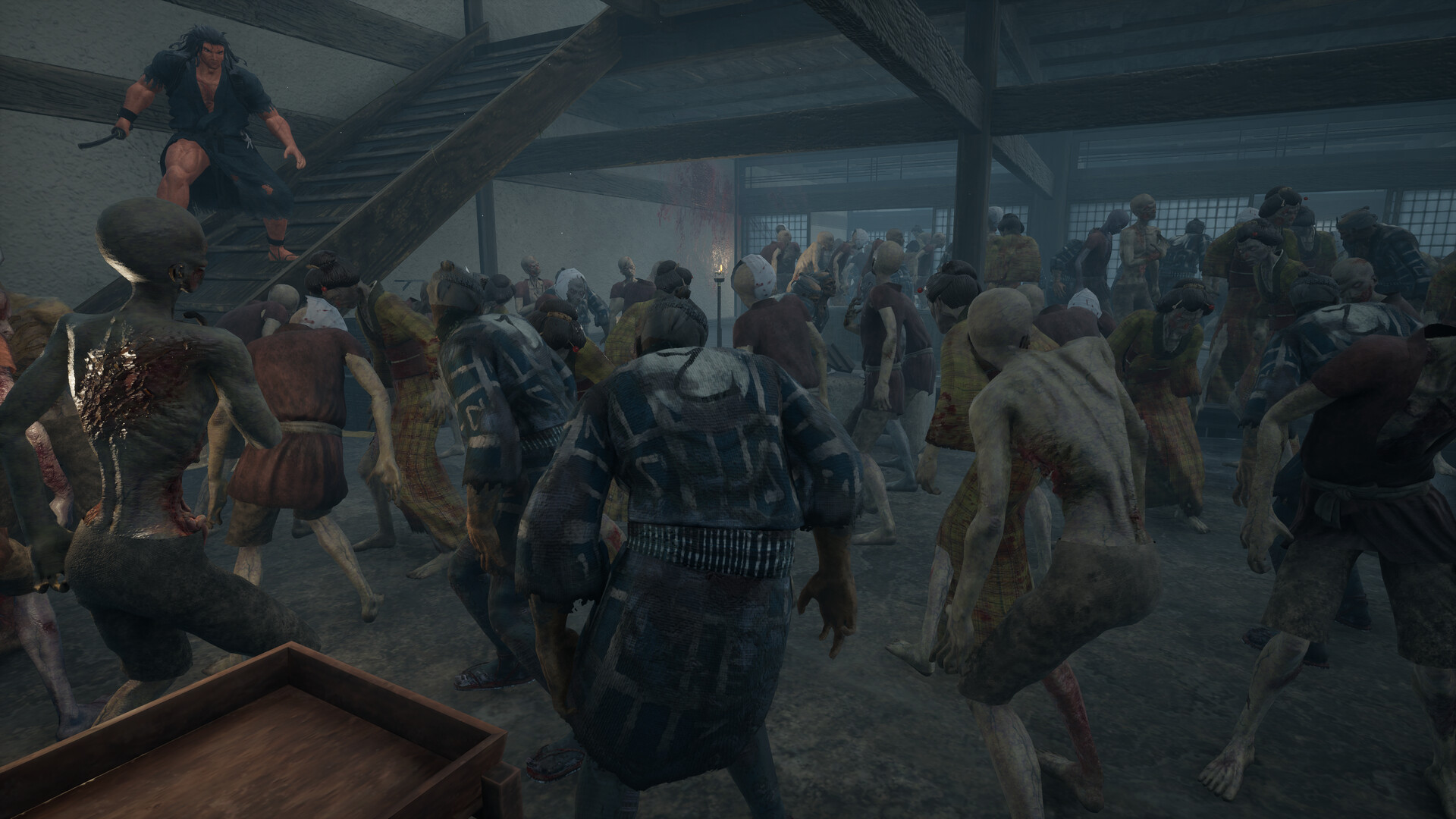 "Oedo x Zombie x Rogue-like" A rogue-like action where traditional Japanese characters (Samurai, Sumo Wrestler, and Ninja) destroy hordes of zombies. Since everything is randomly generated, no run will be the same. Decision making will be essential but there are some RPG elements as well.
This game developed by LANCARSE and published by D3PUBLISHER
Categories of the game: Adventure, Action and RPG
You may also like...