Dungeon Knight Trainer trainer included 13 cheats options (PC)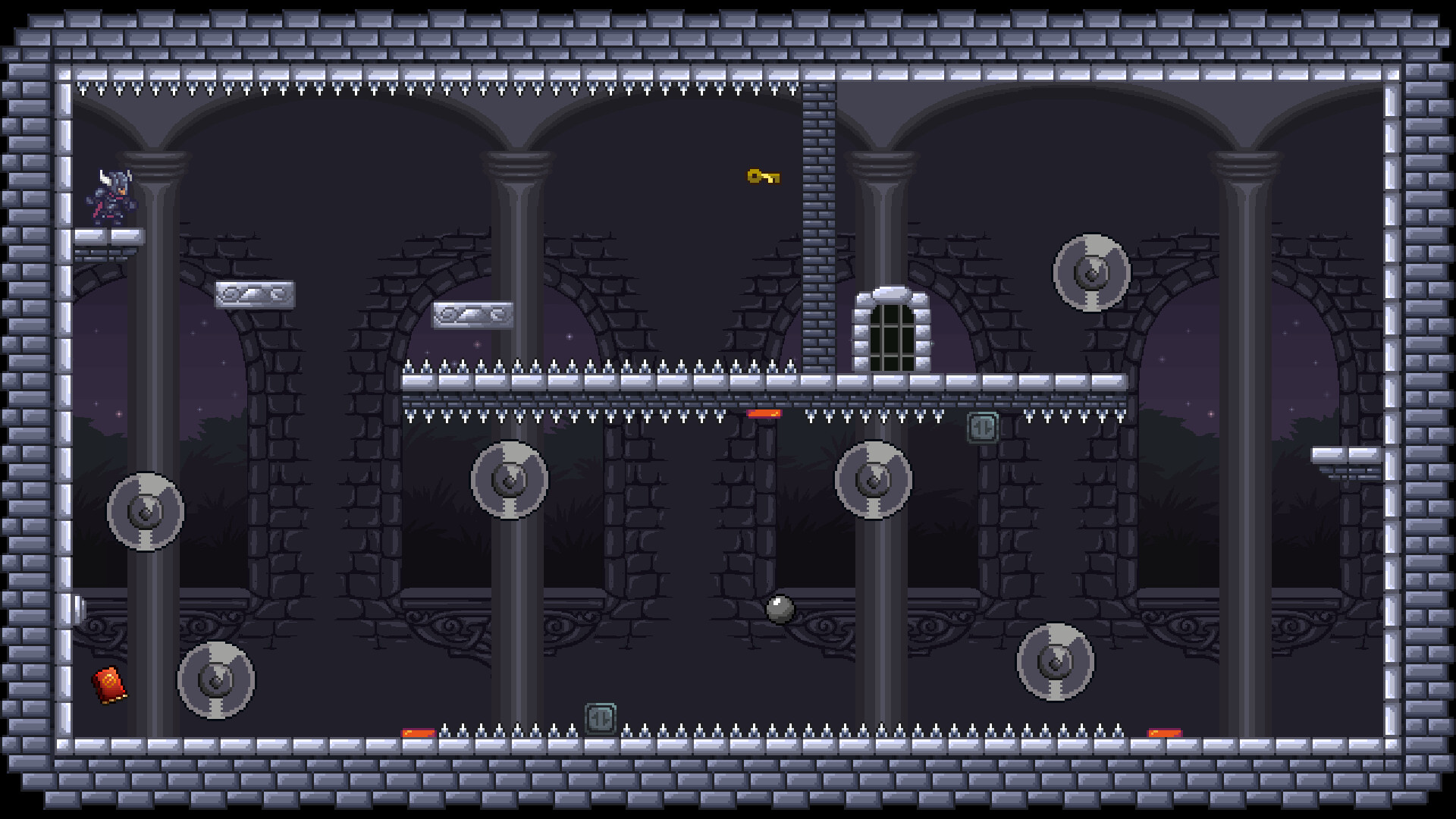 In this game, you will play as a brave knight, exploring underground mazes, completing various challenges. Each level in the game is the ultimate platform jumping experience, requiring your precise calculation of jump timing and distance, dodging danger, and finally reaching the finish line.
This game developed by BunaGames and published by BunaGames
Categories of the game: Adventure, Action and RPG
You may also like...