Droidmals: Lavanlier Town Trainer trainer included 13 cheats options (PC)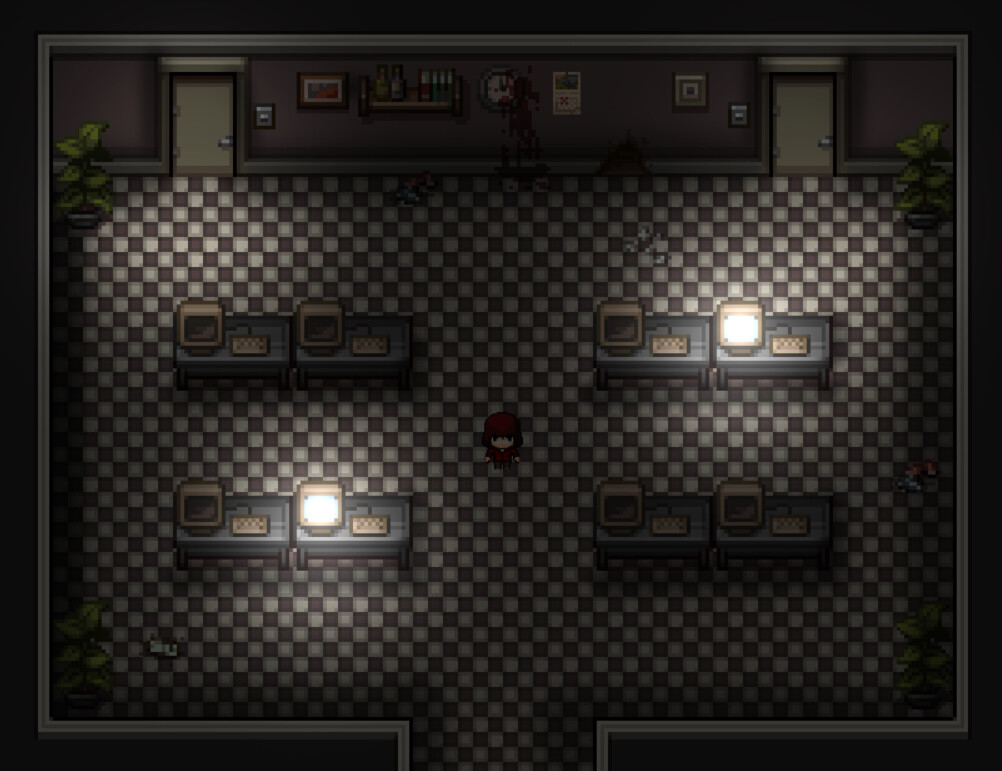 A classic JRPG with a horror setting and collectible creatures. Delve into abandoned buildings, shady woods and secret laboratories to recover all the creatures before it's too late!
This game developed by Produzioni Varie e Casuali and published by Produzioni Varie e Casuali
Categories of the game: Adventure, Action and RPG
You may also like...