Dream Fight Will Trainer trainer included 13 cheats options (PC)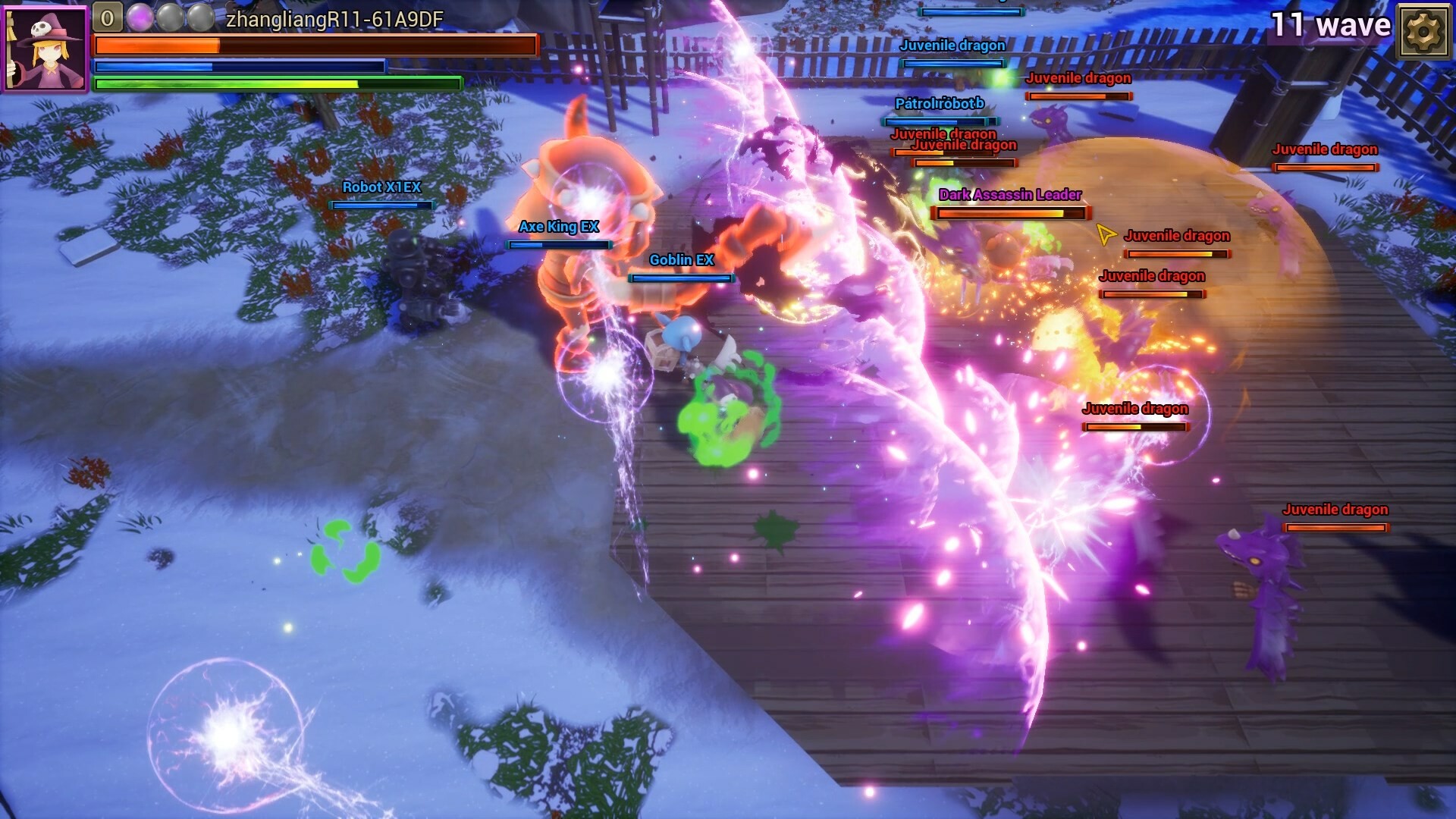 This is an exciting and interesting action adventure game. You can control monsters to fight. The game includes single-person adventure, single-person Roguelike, or 2-person duel, 5-person team adventure, 5V5 camp battle, and 20-person chaos fight!
This game developed by 张亮002 and published by 张亮002
Categories of the game: Adventure, Action and RPG
You may also like...