Dimensional Dexterity Trainer trainer included 13 cheats options (PC)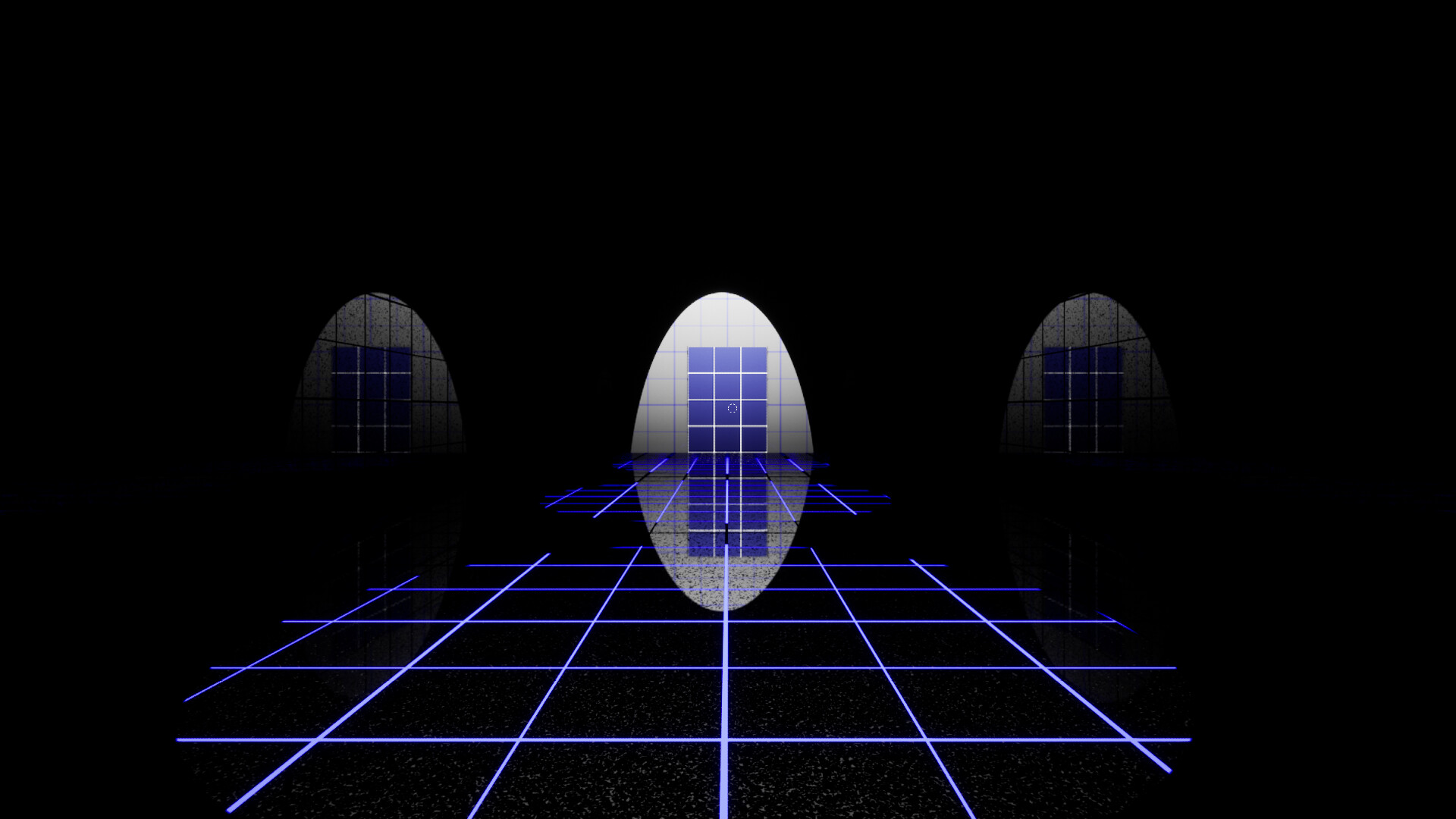 Get ready to immerse yourself in the innovative gameplay, where the central mechanic revolves around the seamless shifting of Dimensions. With each shift, the world around you transforms, presenting new obstacles to overcome and hidden paths to discover.
This game developed by Nullable Pandas and published by Nullable Pandas
Categories of the game: Adventure, Action and RPG
You may also like...