Diebrary Trainer included 13 cheats options (PC)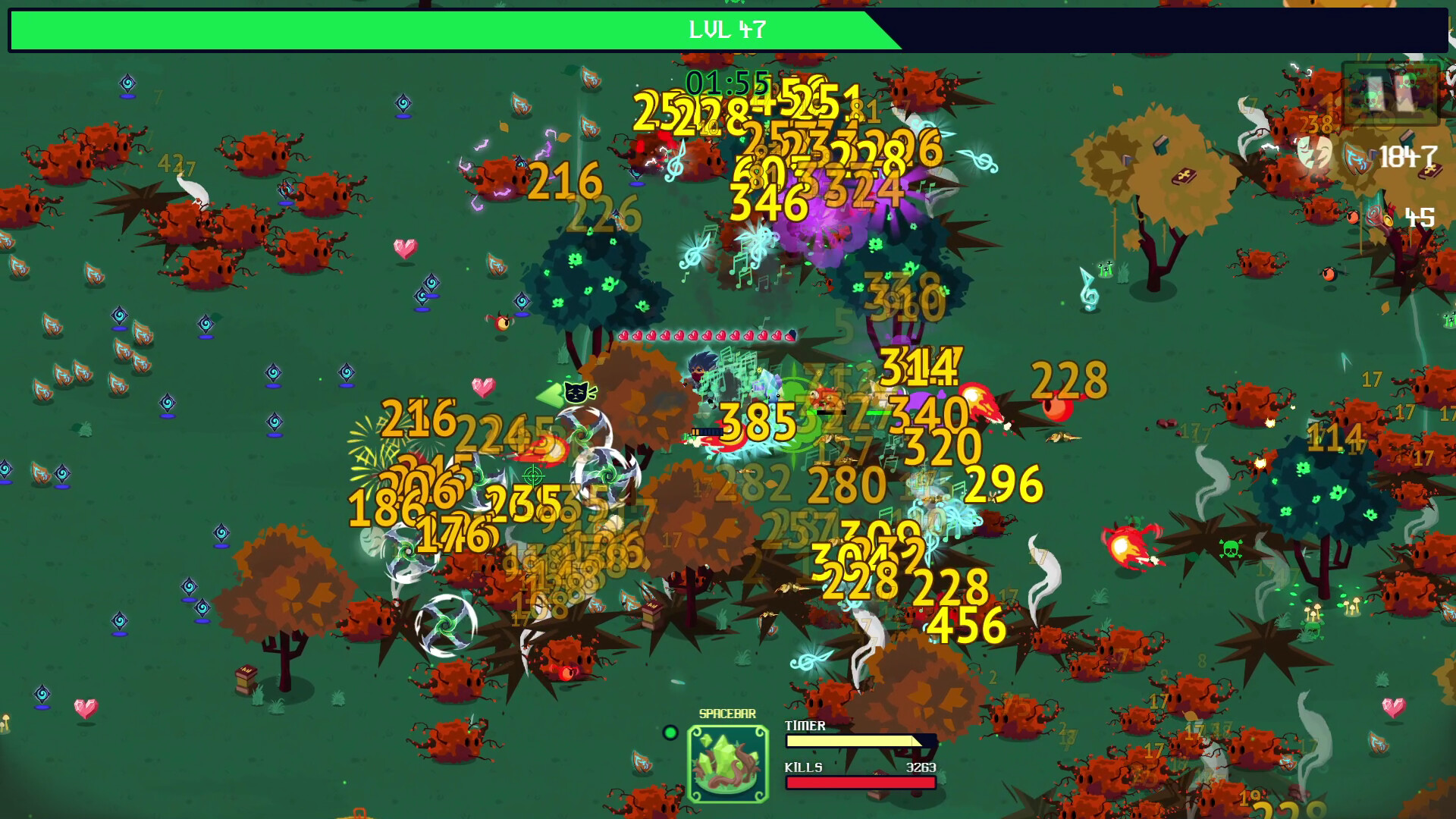 Enter the Diebrary! Test your reflexes and wit in this fast-paced arena roguelike, where you must fight through thousands of enemies to make it out alive. Choose upgrades and power-ups to increase your chances of survival, then vote on new twists to spice up your next run!
This game developed by Other Ocean Interactive and published by Other Ocean Group
Categories of the game: Adventure, Action and RPG
You may also like...