DCS: F-15E Trainer trainer included 13 cheats options (PC)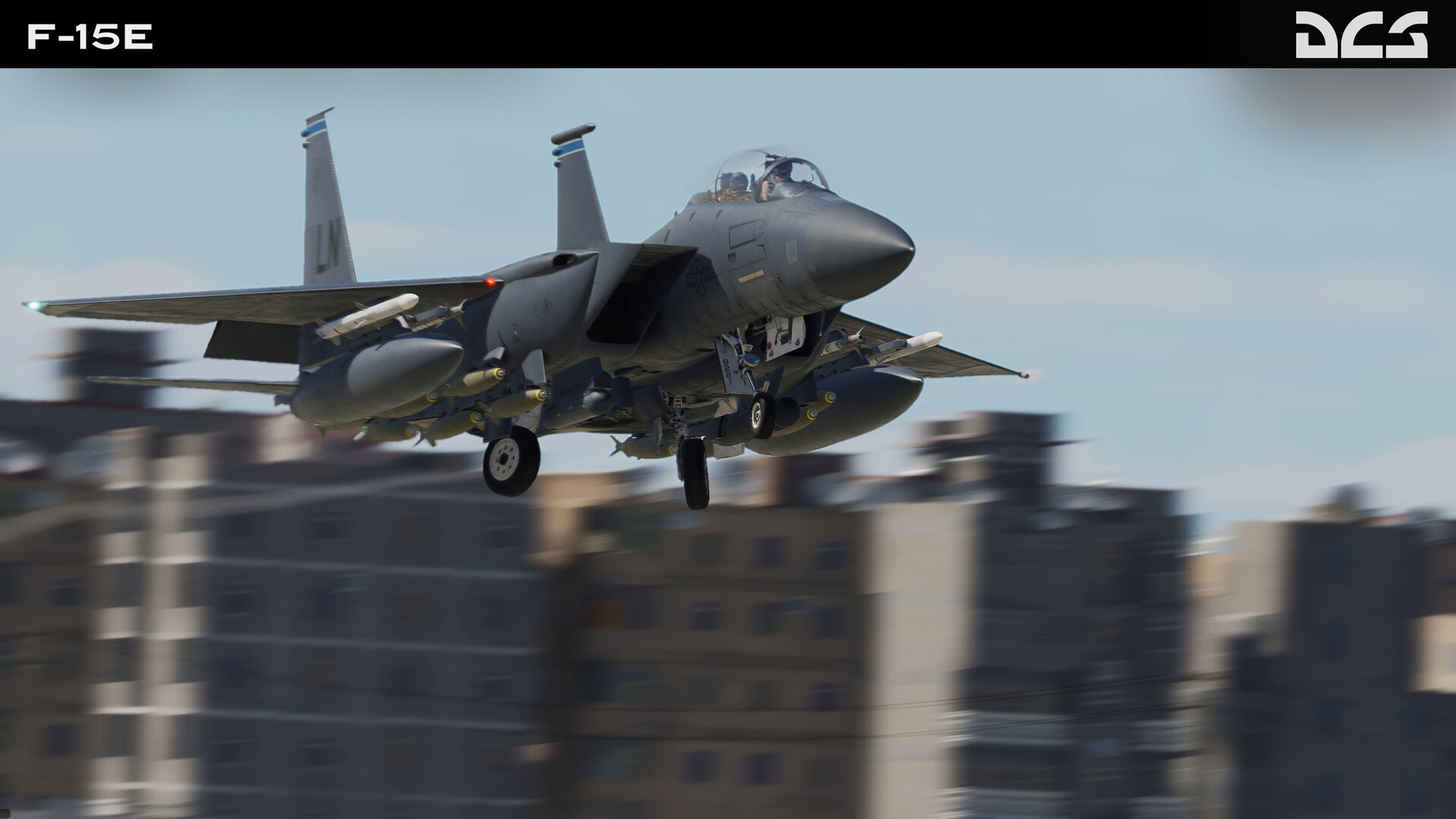 The F-15E, developed in the mid 1980's, is a dual-role fighter designed to perform air-to-air and air-to-ground missions. An array of avionics and electronics systems give the F-15E the capability to fight at low or high altitude, day or night, and in all weather.
This game developed by Eagle Dynamics SA and published by Eagle Dynamics SA
Categories of the game: Adventure, Action and RPG
You may also like...